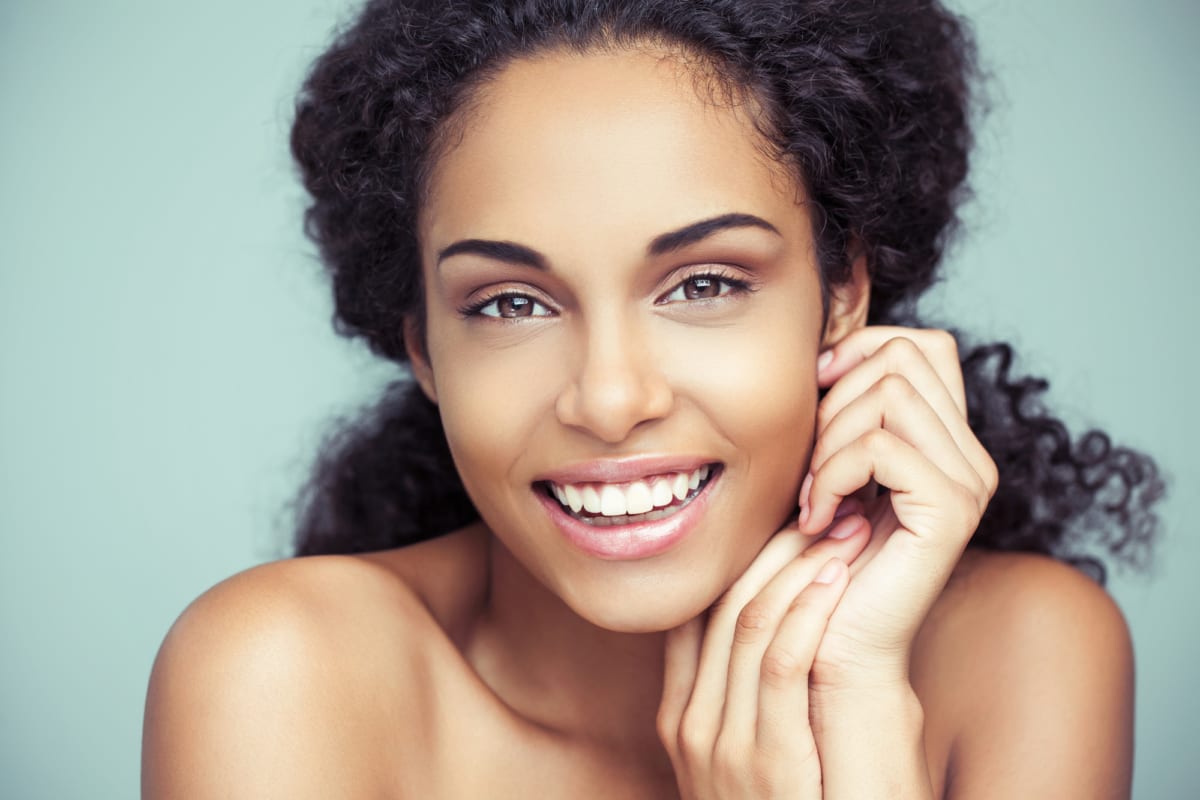 Nearly everyone has at least one thing they don't like about their smile. If there are certain elements you wish to address – such as discoloration, misshapen teeth, crooked teeth, and more – then a smile makeover procedure at Metropolitan Dental Care could be just the ticket. This comprehensive treatment combines two or more cosmetic procedures for a dramatically improved smile. Today, your cosmetic dentist in Denver answers 5 of the most common questions about smile makeovers.
How Long Will Treatment Take?
Each patient is unique. Therefore, everyone will bring different concerns to the table. As a result, no two smile makeover procedures will be exactly the same. The length of your treatment timeline will depend on the types of procedures you choose. For example, professional teeth whitening can be completed in just one office visit, while veneers require at least two visits, spaced one to two weeks apart. Those who choose Invisalign® can expect their orthodontic treatment to take between 18 to 24 months on average. During a consultation with our doctors, we can give you a treatment timeline estimate.
Should I Do Everything at Once or Space it Out?
One of the most significant advantages of a smile makeover is that treatment can be completed at your convenience. Some patients prefer to complete treatment as quickly as possible while others wish to plan their procedures over several weeks or months. This can help you maximize your budget, as well.
Depending on the types of procedures you choose, your doctor may recommend a certain order in which to complete treatment. We can help you design a personalized plan during a visit at our Denver or Lone Tree office.
How Much Does a Smile Makeover Cost?
As you might suspect, the cost of a smile makeover can vary significantly. The total fees will depend on several factors, including how many procedures you choose and what types of treatments you choose. Before beginning your smile makeover, our team of financial experts will let you know exactly what to expect.
How Long Will Recovery Take?
The length of your smile makeover recovery depends entirely on the types of procedures you choose. For the most part, cosmetic restorations can cause slight discomfort for the first few days. Overall, however, patients can resume normal activities right away. If you choose a procedure that involves surgery, such as gum contouring, it could take about one week for the initial post-surgical side effects to diminish.
What Can I Do about My Tooth Discoloration?
Teeth whitening is a popular choice among patients seeking a smile makeover. It is important to note, however, that whitening will not correct every form of dental discoloration. For example, intrinsic stains, which form in the internal layers of a tooth, do not respond to bleaching. In these situations, your doctor may recommend porcelain veneers or crowns instead.
Contact Your Cosmetic Dentist in Denver
Are you ready to take the next step toward a dazzling, brilliant, more attractive smile? Schedule an appointment with your cosmetic dentist in Denver today. Our experienced team at Metropolitan Dental Care has been serving our community for over 30 years, as well as the surrounding communities of Lone Tree, Centennial, Parker, and Highlands Ranch. To schedule a consultation for your personalized smile makeover, contact us online or call our office at 303-534-2626.