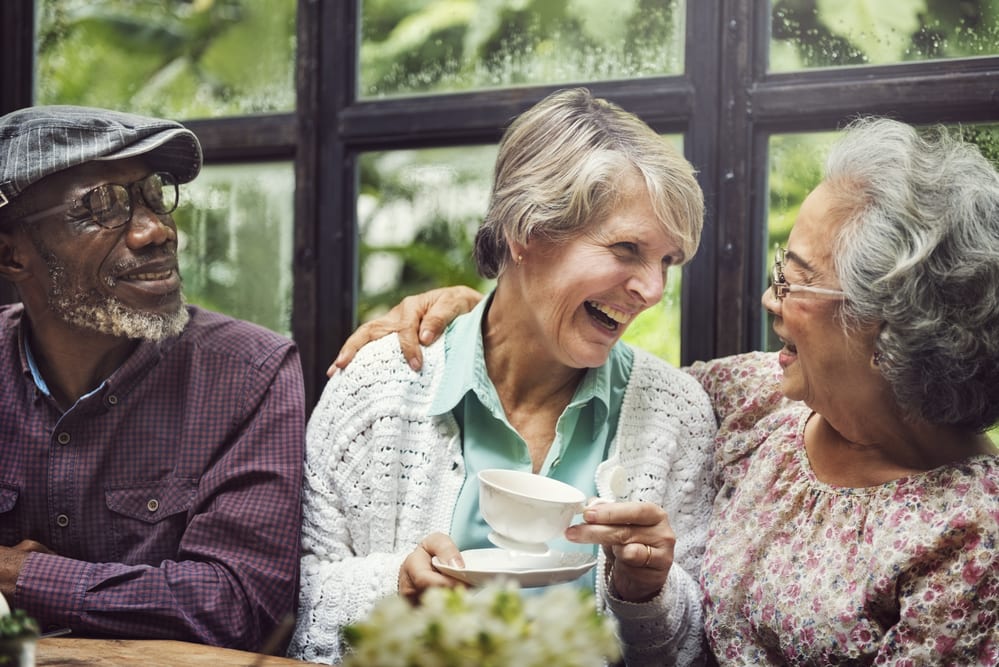 Every Denver dentist will tell you that your natural teeth are always worth saving; maintaining the "real thing" is the best option for a healthy comfortable smile. But sometimes, replacement teeth are needed because — life happens; when teeth are no longer positively impacting your oral health, or are beyond restorative procedures, tooth replacement offers a safe and effective alternative. But many patients wonder when is the right time to seek out replacement teeth? How do you know when replacement teeth will be better than your natural teeth? Read on to discover the common reasons why our patients receive replacement teeth.
Are you missing one or more teeth? Are you experiencing shifting teeth and tooth pain? Through restorative dentistry, our Denver dentists can close the gaps in your smile and repair damaged or decayed teeth through restorative treatments in implants, dentures and bridges. Call us to schedule a restorative dentistry consultation at 303.534.2626.
Have you had an extraction or experienced tooth loss?
If you have recently had a dental extraction or experienced tooth loss, dental implants can replace the missing tooth root, and keep your smile strong and stable. Patients lose teeth for a number of reasons (including trauma, injury, or advanced decay), but no matter the cause of your tooth loss, we can help to restore your smile. We highly recommend dental implants as the best treatment method. Without implants, your jaw bone can experience a loss in density, leading to a shifting smile, or weakened jaw. While implants are hidden from your visible smile, dental crowns, bridges, or dentures can be attached to the implant to fill in your smile with a natural-looking tooth replacement.
Is your smile shifting?
Teeth that shift position, or loose, wobbly teeth, may be a sign of bone loss underneath your gum tissue. Though it starts on the gums, periodontal disease can spread to the other supportive tissues in the mouth if not treated. Often, advanced periodontal disease actually destroys healthy bone tissue which can result in damage to the jaw around tooth roots. As a result, teeth may shift or spread apart.
For patients with extensive periodontal disease that has led to significant bone loss, dentures could be a solution to restore a healthy-looking smile after periodontal disease is fully eliminated. Advanced periodontal disease can damage bone tissue which leaves the jaw unable to accept dental implants. In that case, traditional dentures are an aesthetic alternative. For other patients who may be able to accept implants or mini-implants, implant-supported dentures can provide increased stability for a stronger bite.
Are your existing restorations old or uncomfortable?
If you have dentures, bridges, or dental crowns that are old or no longer fit properly, replace them for your comfort and the health of your mouth. Restorations aren't meant to last forever, and regular replacement and maintenance can prevent gum irritation and infection, or damage to surrounding teeth. The lifespan of these restorations can vary; on average, dental crowns and bridges last five to 15 years, while dentures last only five to eight years. Our dentists can determine whether or not a restoration should be replaced by examining its structure and strength.
Restoring Smiles for Over 30 Years
Our doctors have years of experience in restoring smiles, and will help you understand the best treatment to improve the health of your smile. Whenever you experience tooth pain or a shifting smile, schedule an appointment immediately to have it checked out. Early action could improve your treatment and reduce restoration costs. For more information on replacement teeth, or to schedule an appointment with us, contact our downtown Denver office.