It's the new year, and that means people are cleaning their homes, organizing their closets, and starting healthy eating and fitness routines; whether you have resolutions or not, it's the best time for a refresh! Near the first of the year, many patients may schedule a cleaning and regular examination. But for some patients who may be facing more advanced periodontal disease, or who may have missed several previous dental cleanings, a deep dental cleaning could be the best treatment. Deep dental cleanings aren't just longer cleanings; they are a special procedure that can remove deep plaque and tartar buildup and prevent gum and bone tissue loss.
For patients who are looking for a fresh start and a new approach to taking better care of their teeth and gums, a deep dental cleaning by our dental professionals at Metropolitan Dental Care in Lone Tree, CO, could be the first step in the right direction. Call our office now at 303.534.2626 to schedule your appointment!
Understanding Deep Dental Cleaning
Also known as scaling and root planning, deep dental cleaning works to fight the spread of periodontal disease. Patients who require a deep dental cleaning already have developed periodontal disease, usually in the form of advanced gingivitis or gum disease.
Oral bacteria lives in plaque that forms around teeth and gums. When not properly removed, plaque hardens into tartar (also called calculus), which can get below the gum line and irritate gum tissue. Red, swollen and tender gums that bleed easily are a sign that tartar buildup has caused the first stage of periodontal disease: gingivitis. If gingivitis is not treated, it can spread and begin to affect your teeth but above and below the gums' surface, as well as bone tissue and other supportive tissues in the mouth and jaw. But with early treatment through a deep dental cleaning, patients can reverse the effects of periodontal disease.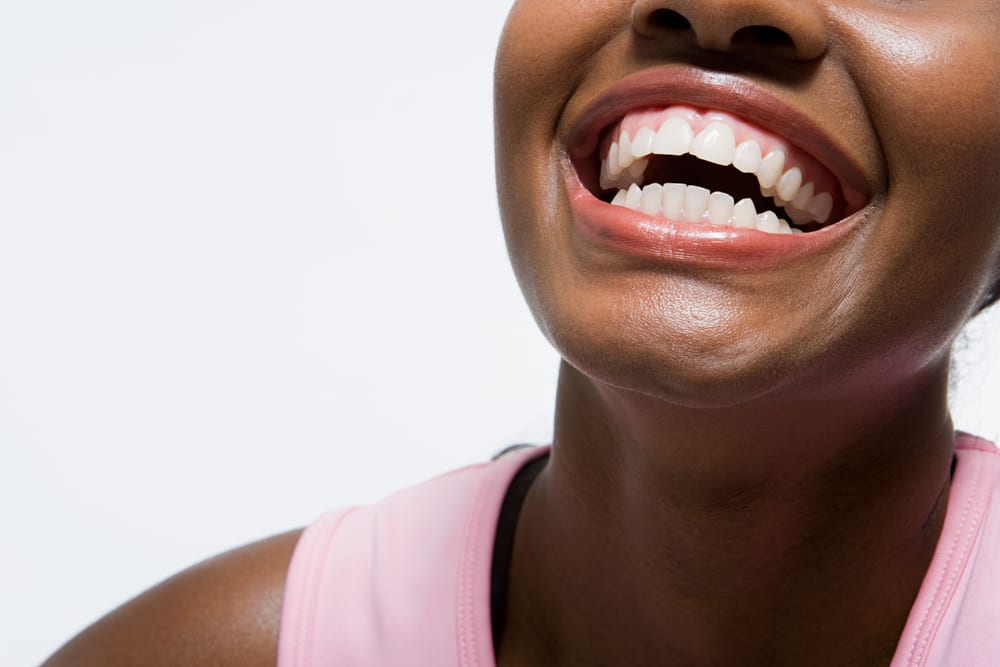 Patients Who May Benefit
Dental deep cleaning is necessary for patients who have developed gum disease, and is used to prevent further spread of the infection. Typically, patients who develop gum disease haven't received regular dental cleanings, have not practiced regular dental hygiene at home, or have one or more risk factors for periodontal disease, including:
Age (about 70% of Americans over the age of 65 have periodontitis)
Certain medications, such as some types of anti-depressants or heart medications
Conditions such as diabetes, heart disease or rheumatoid arthritis
Obesity and lack of proper nutrition
Tobacco use
The Procedure
During a scaling and root planning procedure, a dental hygienist will first remove tartar buildup and plaque from the visible surface of each tooth. They will also remove tartar from the "pocket" that forms between teeth and gums. For patients with periodontal disease, this pocket can deepen as infection and inflammation increase. During root planning, a special instrument removes tartar from the surface of the non-visible roots of each tooth. If you are undergoing a deep dental cleaning, know that it often must be completed at two separate dental appointments; however, the treatment is worth the time spent. Reversing periodontal disease will have a big impact on not just your oral health, but your overall health and well-being.
Schedule a Cleaning Today in Lone Tree, CO
If you're ready to schedule a regular cleaning and exam, or would like more information on a deep dental cleaning, contact our Lone Tree, CO, practice today!