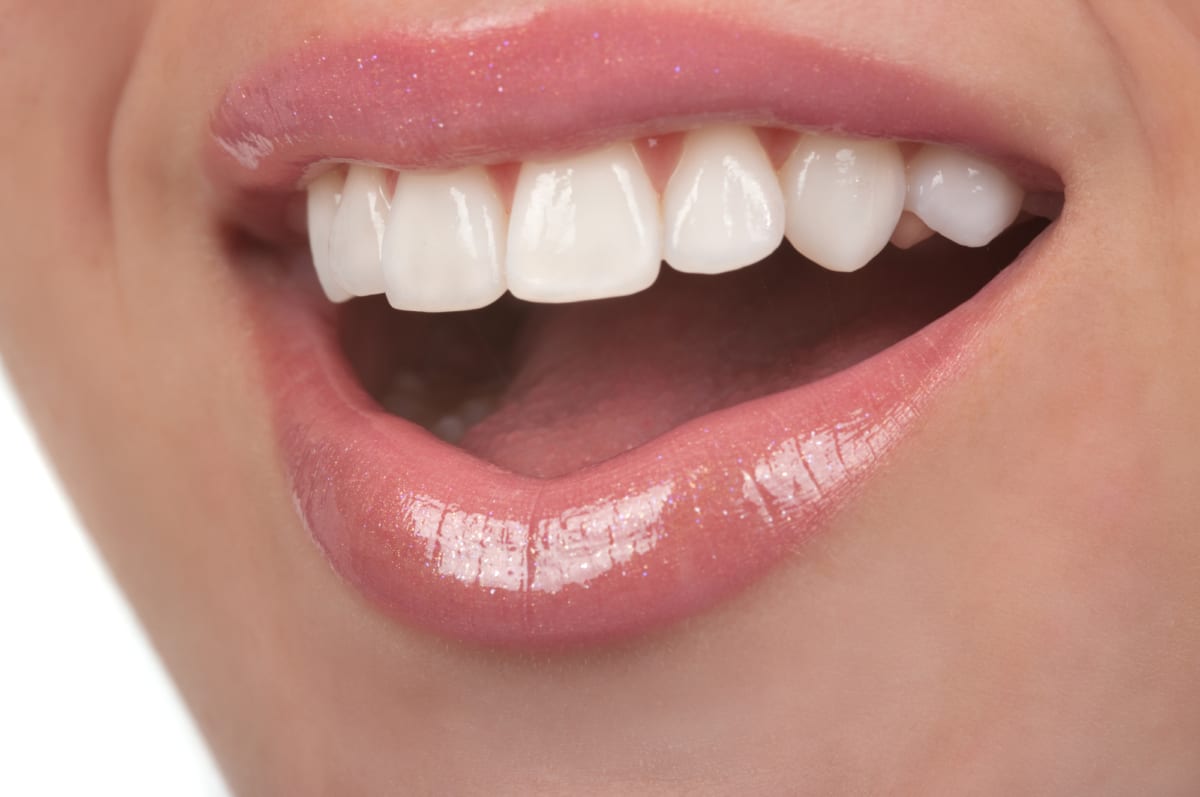 Even if you have healthy teeth and gums, free from decay and periodontal disease, you may still be dissatisfied with certain elements of your smile. For instance, individuals with discolored, chipped, or misshapen teeth can undergo a custom smile makeover in Lone Tree. This comprehensive treatment can deliver a beautiful, dazzling smile by combining two or more cosmetic procedures. Today, our team at Metropolitan Dental Care will discuss what treatments are involved in a smile makeover and explore them in a little more detail.
Fully Customizable Treatment for Your Unique Goals
What's included in a smile makeover? It depends on your personal cosmetic concerns and goals. This treatment is fully catered to your preferences. For example, if you have discolored teeth, we can perform teeth whitening. If you are unhappy with an uneven smile line, porcelain veneers could be a solution. We will work with you to design a treatment plan that addresses your specific needs.
Commonly Combined Treatments
There are several commonly combined treatments included in a smile makeover in Lone Tree. In the sections below, we will explore them in more detail.
Porcelain Veneers
Do you have chipped, fractured, cracked, discolored, or slightly misaligned teeth? If so, porcelain veneers could be a treatment option for you. These restorations adhere to the front portions of the teeth, concealing a wide range of aesthetic flaws. Custom-matched to your desired tooth shade, porcelain veneers can deliver a dramatically beautiful smile.
Teeth Whitening
Are you simply looking to give your smile a brighter sheen? Professional teeth whitening can lighten your natural teeth by eight shades in just one hour. This treatment is an excellent addition to any smile makeover in Lone Tree.
Invisalign®
Would you like a straighter smile, but you don't want to wear metal braces? Invisalign is a system that straightens the teeth using clear removable trays. Qualifying patients can achieve their desired results in just a few months.
Orthodontic Treatment
In some cases, malocclusion and misalignment is too severe to address with Invisalign. In these instances, traditional orthodontics can be beneficial. Braces not only improve the aesthetics of your smile, they also restore chewing function and overall oral health.
Gum Contouring
Do you have an uneven smile line? Do you show excess gum tissue? A "gummy smile" can make the teeth appear short and boxy, detracting from your overall appearance. Gum contouring involves removing excess gum tissue and reshaping the gum line for a more symmetrical, balanced look.
Tooth-Colored Fillings
Before the 1990s, cavities were filled with amalgam. These restorations, while effective, were metallic in color. As a result, they did not blend in with the surrounding teeth. Today, most dentists offer tooth-colored composite fillings. Color-matched to your natural tooth shade, composite fillings offer a more natural appearance. In fact, many patients opt to have their old amalgam fillings replaced with composite ones.
Tooth-Colored Dental Crowns
Dental crowns are ideal for restoring large cavities and fractures, or for reinforcing weakened teeth. Today, there are several materials used for creating crowns, including all-ceramic, porcelain-fused-to-metal, and zirconia. These lifelike options are ideal for creating a natural-looking smile.
Schedule Your Smile Makeover in Lone Tree
If you are interested in learning more about a smile makeover in Lone Tree, schedule a visit at Metropolitan Dental Care. We proudly serve Denver, Lone Tree, Centennial, Parker, and Highlands Ranch. Contact us online or give us a call at 303-534-2626.