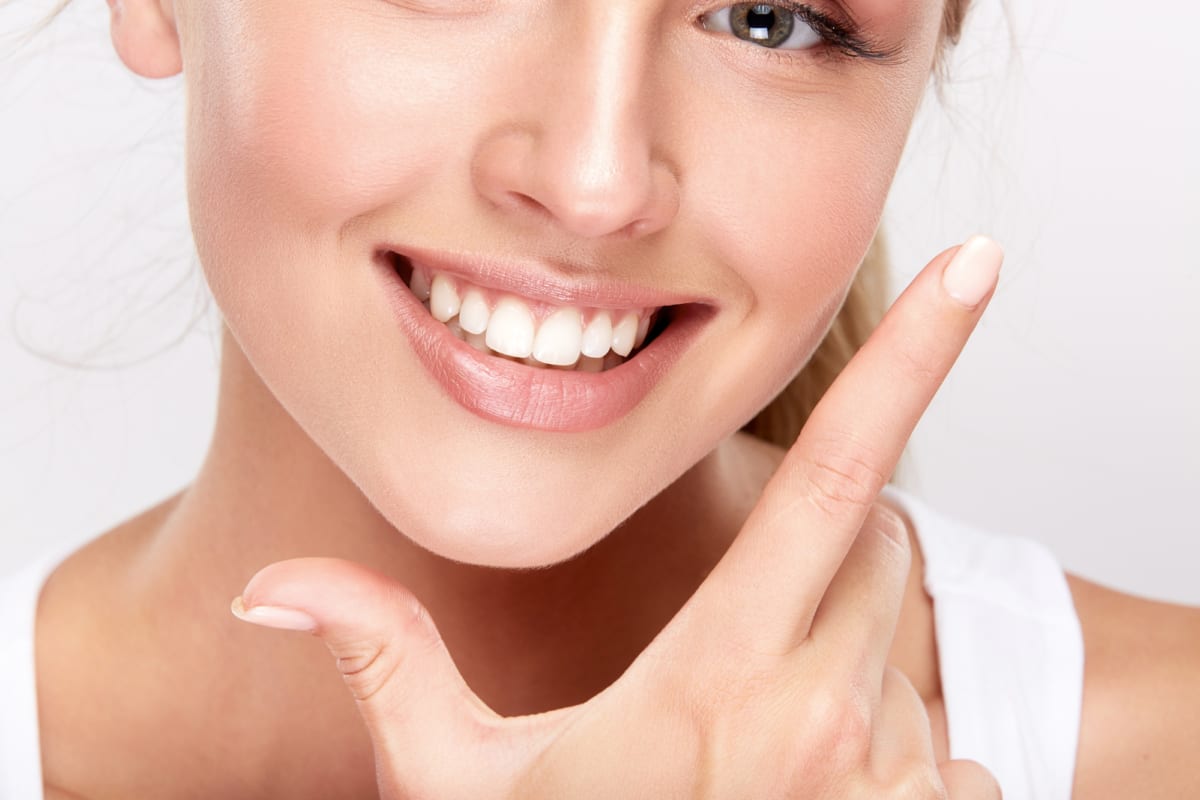 Chips, cracks, misalignment, and tooth discoloration can all detract from a beautiful smile. If there are multiple features you wish to change about your smile's appearance, you could benefit from a smile makeover. Your Denver dentist can combine two or more cosmetic procedures into one comprehensive plan for outstanding, dramatic results. Here, our team at Metropolitan Dental Care discusses the smile makeover process and explains what to expect during recovery.
Personalized Treatment for Unique Goals
Because a smile makeover procedure is fully customized to meet the needs of the individual, recovery times can vary. Your recovery timeline will depend on the treatments that you choose as well as your body's healing ability. In the sections below, we will discuss some of the most common procedures included in a smile makeover and discuss the healing process of each.
Tooth-Colored Fillings
Many of our patients choose tooth-colored fillings instead of traditional amalgam fillings because they blend in seamlessly with your smile. In fact, many individuals decide to have their old amalgam fillings replaced with composite restorations. Fortunately, this process can be completed in a single office visit.
Following the placement of dental fillings, the gum tissue in the area may be tender for a couple of days. This is normal and should diminish quickly. Discomfort can be managed with over-the-counter pain relievers.
Custom Restorations: Porcelain Veneers and Tooth-Colored Crowns
Porcelain veneers and dental crowns are popular treatments in a smile makeover. While veneers cover the front portions of the teeth, crowns cover the entire tooth structure. Both, however, are crafted from high-quality ceramic. Depending on your case, you may be able to receive your restorations in one day. CEREC® technology allows us to mill custom restorations while you wait. In some instances, however, we may need to send your case to a dental lab, which could take two to three weeks.
Veneers and crowns do not cause significant discomfort. The gum tissue around your new restorations may be irritated for a few days. However, you can mitigate this tenderness with over-the-counter medications.
Teeth Whitening
Professional teeth whitening uses oxygen molecules to eliminate dental stains and brighten the teeth up to eight shades. Fortunately, this process can be completed in just one hour in our office. No downtime required!
Orthodontic Treatment
If your teeth are crooked, overlapped, or gapped, orthodontic treatment may be necessary as part of your smile makeover in Denver. At Metropolitan Dental Care, we have two options for straightening your smile: traditional braces or Invisalign®. During a consultation at our practice, our on-staff orthodontist, Dr. Anil J. Idiculla can determine which option is right for you.
No matter which orthodontic option you choose, the treatment timeline is about the same: 18 to 24 months. This can vary significantly for each individual, based on unique dental needs.
Gum Contouring
Do you show too much gum tissue when you smile? If you have a "gummy" smile, or your teeth appear short and boxy, gum contouring can help you achieve a more balanced, symmetrical look. During this surgical treatment, our periodontist, Dr. Mike Norouzinia, will remove excess tissue and reshape the gum line for a more aesthetically pleasing appearance.
Patients who undergo gum contouring will experience some redness and tenderness for a few days. These side effects are typical and should diminish quickly. In most cases, individuals can return to work in one to two days.
Schedule Your Smile Makeover in Denver
Considering a smile makeover in Denver? If you are ready to take the first step toward your dazzling new smile, schedule a consultation with a Denver dentist. Our skilled and knowledgeable team has been serving Denver, Centennial, Parker, and Highlands Ranch for over thirty years. We have the experience necessary to deliver the results you desire. Contact us online or give us a call at 303-534-2626.