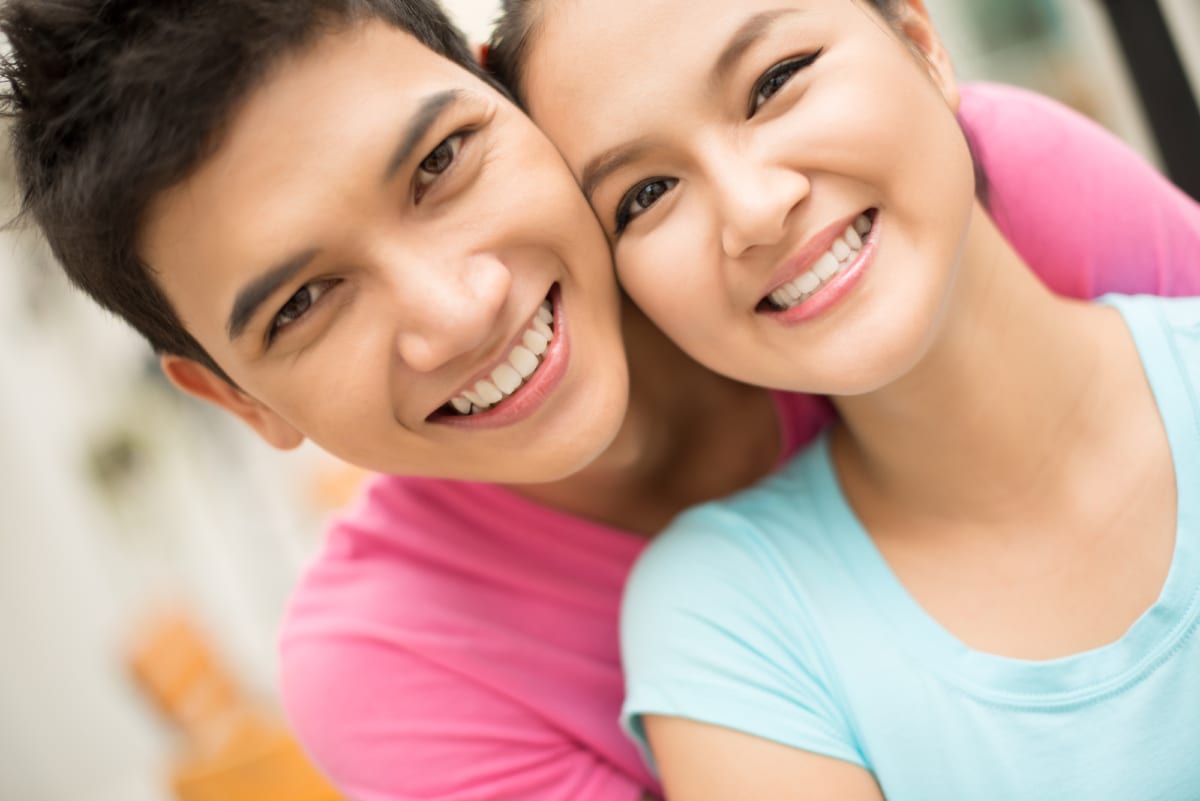 No one likes hearing they need surgery. But sometimes it is necessary to preserve your long-term oral health. At Metropolitan Dental Care, your Denver dentist offers a wide range of oral surgery treatments, including tooth extractions, bone grafting, gum procedures, and more. Today, we will discuss oral surgery in Denver and explain what patients can expect during the recovery process.
Post-Operative Bleeding
Immediately after your oral surgery in Denver, a small piece of gauze will be placed over the site to help slow bleeding. This can be removed after about 30 minutes. If bleeding persists, bite down firmly on another piece of gauze for approximately 15 minutes. If this does not slow the bleeding, moisten a tea bag and close down gently on it for 15 minutes. The tannic acid in the tea leaves will help shrink blood vessels and slow bleeding.
Post-Operative Swelling
During the first 24 hours, apply a cold compress or ice pack to the external jaw. Leave it on for 20 minutes, then remove it for 20 minutes. Repeat this process as much as possible the first day to reduce swelling and inflammation.
Take All Medications as Directed
You will be provided with prescription medication following your oral surgery in Denver. In most cases, this includes antibiotics and pain tablets. You may also be instructed to take over-the-counter pain relievers, as well. It is important that you take all medications exactly as directed by your doctor.
Follow Instructions Closely
Whenever you undergo oral surgery, you will be provided with a list of post-operative instructions. These should be followed closely to ensure a speedy and comfortable recovery.
Make Time for a Little R & R
After your oral surgery in Denver, it is important to go home and rest as much as possible. Downtime is essential for your body during recovery. We recommend preparing a few things in advance. For example, rent a few of your favorite movies, download a couple of e-books you've been meaning to read. The more you relax during the first 48 hours, the better.
Avoid Drinking Through Straws
After extractions, blood clots form in the sockets. These protect the area during the healing process. Drinking through a straw can dislodge these blood clots and lead to dry sockets, a painful condition in which the jawbone is exposed. Even if you did not have extractions, avoiding straws is still a good idea after oral surgery, as any suction can pull out suture prematurely. We generally recommend going back to straws about one week after treatment.
Stick to Soft Foods
Following oral surgery, eat a soft food diet for the first few days. This can include things like applesauce, pudding, smoothies, ice cream, yogurt, eggs, and pasta. After the first couple of days, try more solid foods as your comfort level allows.
Learn More about Oral Surgery in Denver
If you are considering oral surgery in Denver, or if you have already undergone a procedure, our team can help. For over thirty years, we have served Denver, Parker, Centennial, and Highlands Ranch. With a patient-centric philosophy, we strive to foster a comfortable, relaxing, informative environment where you feel like family. To schedule a consultation with your Denver dentist, contact us online or call us at 303-534-2626.