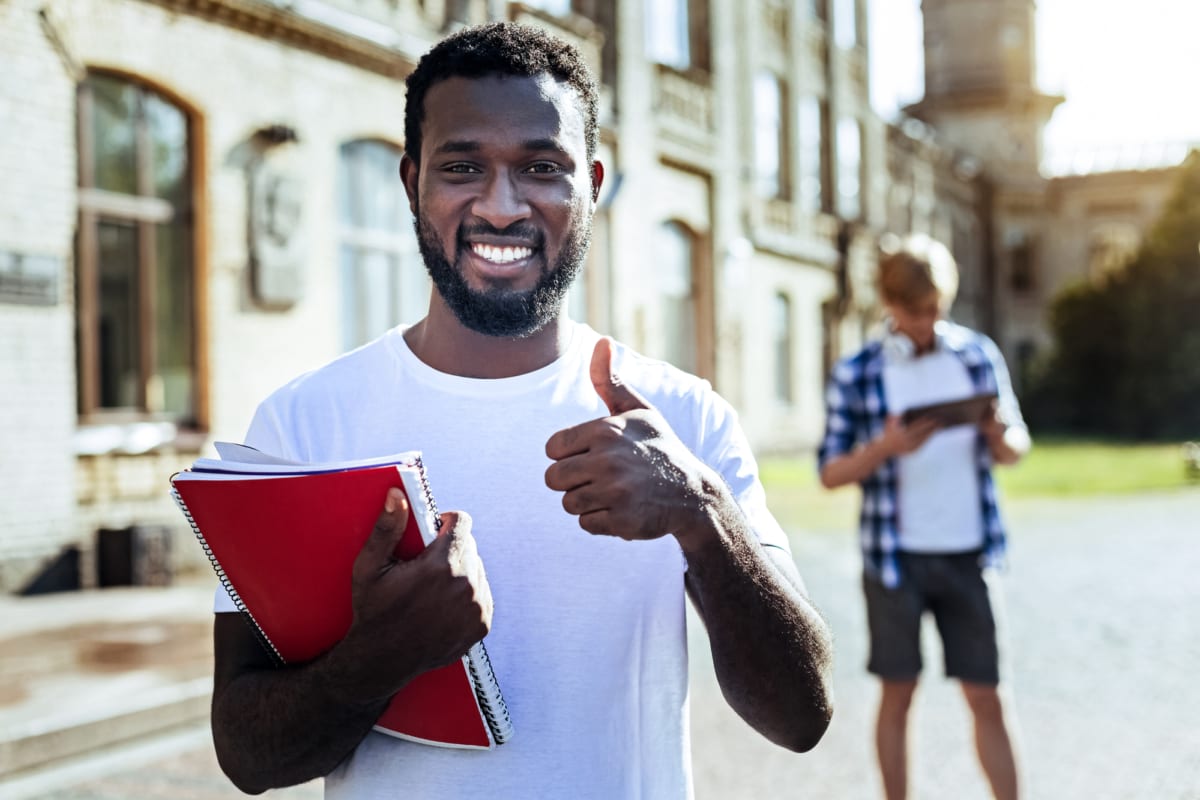 Patients with multiple or ongoing dental issues can benefit from full mouth restoration in Denver, CO. At Metropolitan Dental Care, we can combine two or more restorative procedures into one comprehensive treatment plan. Because each patient is unique, every treatment will have a different recovery timeline. The amount of healing necessary will depend on the procedures you choose as well as your own body's healing capacity. Here, your Denver dentist will explore some of the most common treatments included in full mouth restoration and briefly discuss what to expect during recovery.
More about Full Mouth Restoration
Full mouth restoration focuses on repairing and replacing damaged, decayed, or missing teeth. Some of the most commonly combined procedures include:
Fillings
Crowns
Dental bridges
Tooth extractions
Dental implants
Once full mouth restoration has been completed, your smile will be healthy, functional, and beautiful.
Dental Fillings
Dental fillings can typically be completed in a single office visit. Because no surgery is necessary, most patients are able to return to work and normal activities the same day. The gum tissue around your new fillings may be slightly sore or tender for a few days. This discomfort can usually be managed easily with over-the-counter medications.
Custom Restorations: Crowns and Bridges
In many cases, custom restorations can be completed in one appointment. This is because we use advanced CEREC® technology to craft crowns and bridges while you wait. Complex cases may require fabricating restorations in a dental lab. If this is necessary, it could take about two or three weeks for your new crown or bridge to be completed.
Patients receiving new crowns or bridges may experience some tenderness or temperature sensitivity for the first week or two. These side effects should diminish on their own in time, but can also be mitigated with ibuprofen, naproxen, acetaminophen, or other over-the-counter pain relievers.
Tooth Extractions
Sometimes it is necessary to remove a tooth to preserve your overall oral health. Tooth extraction is considered a surgical process. Therefore, most patients require one to three days of downtime following the procedure. During the first 48 hours, it is important to avoid all strenuous activity and heavy lifting. Elevating the heart rate in any way can result in amplified post-operative swelling, bleeding, and discomfort. Your dentist may provide you with prescription medications, such as antibiotics and pain tablets.
In general, initial healing takes approximately one week following tooth extraction. However, full recovery takes several months. Therefore, if you plan on replacing the extracted tooth with a dental implant, you will need to wait about three to six months for the bone to heal.
Dental Implants
The most popular and effective option for teeth replacement, dental implants are surgically placed in the jaw to restore missing roots. After this procedure, mild discomfort is expected. However, any tenderness can be managed with prescription medications or over-the-counter pain relievers. Once healed, they can support a number of restorations, including crowns, bridges, and dentures.
After the implants have been placed in the jaw, they must fuse to the natural jawbone tissue. This process, called osseointegration, takes about three to six months. At this point, your final restoration can be attached and you can resume normal function once again.
Learn More about Full Mouth Restoration in Denver
Our doctors at Metropolitan Dental Care are proud to serve Denver, Lone Tree, Centennial, Parker, and Highlands Ranch. For over thirty years, we have provided comprehensive dental care to the families in our community. If you are interested in learning more about full mouth restoration in Denver, schedule a consultation at our practice by calling 303-534-2626. You can also contact us online anytime.