Gum tissue protects your teeth and can improve the aesthetics of your smile. A gum graft is a common way to treat gum recession caused by periodontal disease or other issues. To set yourself for a comfortable and faster gum surgery recovery, read below for tips from Dr. Norouzinia, periodontist at Metro Dental Care.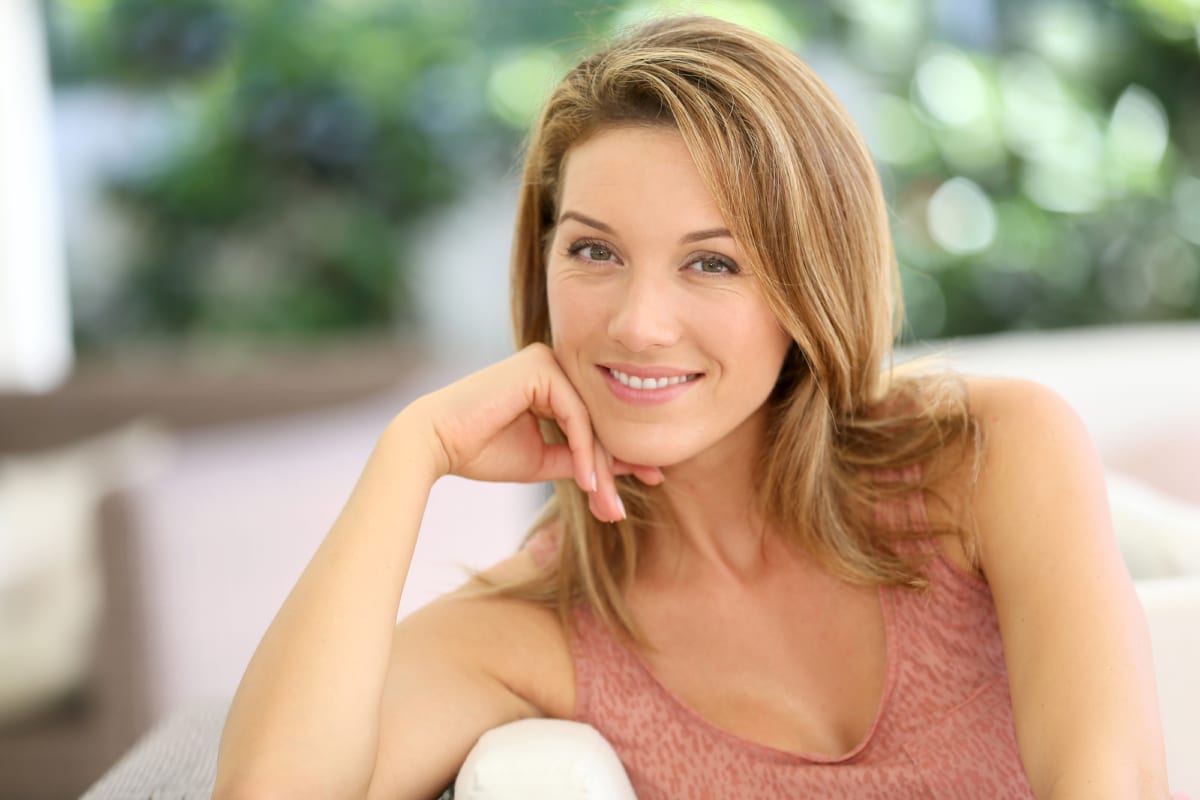 Healthy gums are vital for healthy teeth. If you are looking for experienced periodontal care in Denver, consider Metropolitan Dental Care. Dr. Mike Norouzinia is a member of the American Academy of Periodontology and serves our patients as a board-certified periodontist. He repairs smiles through his advanced training and education in gum and tooth restoration treatments. Call us to schedule a consultation with Dr. Norouzinia or a member of our team today.
Many patients find gum graft healing time lasts, in total, lasts about two weeks or less. To improve your comfort during these first two weeks, follow these tips and remember to contact our office if pain, bleeding, or other unusual symptoms occur.
Apply Ice
Right after your gum restoration, you may find applying ice to the area of your face where the surgery occurred can provide relief from any discomfort. It will also help to reduce swelling. Keep ice on the area for 20 minutes at a time, and ice frequently within the first 24 hours.
Avoid Extreme Temperatures
During your gum graft recovery, it's important to eat and drink things that are either warm or cool – not hot or cold. Extreme temperatures can lead to discomfort near the surgical site and can actually delay healing by aggravating the area.
Stock Up on Liquids
As is common after a dental extraction, or other oral surgery procedure, a liquid diet is optimal during the first days post-surgery. This prevents hard pieces of food from irritating the surgical site or getting stuck in any sutures that may be visible. Before your gum restoration, stock up on some soup, less acidic juices, pasta, yogurt, or eggs. Introduce solid foods as comfort allows, or as your post-operative instructions recommend. Drinking through a straw may allow for more comfortable drinking, and is safe to do after a gum graft.
Keep Brushing your Teeth
Maintain your normal brushing and flossing routine, avoiding the area of the graft. Skip regular mouthwash as it could burn the surgical area, but do use any medicated mouthwashes our team may prescribe to treat the grafted area.
Avoid Alcohol or Tobacco
After gum graft surgery, avoid alcohol for the first two days. If you are a frequent tobacco-user, consider using this procedure as an opportunity to cut back on regular use or to quit altogether; tobacco use can harden gum tissue and contribute to long-term gum recession and damage which could negate the positive effects of your gum graft procedure. However, if you are unable to quit, refrain from using tobacco for at least the first week to 10 days to allow the surgical site time to heal.
Relax
Limit strenuous activity during the first week or so after surgery to give your body time to repair after the procedure. Slowly introduce activity back in as you feel comfortable, or as Dr. Norouzinia recommends.
Contact our Denver Practice for Gum Graft Recovery Questions
If you have additional questions regarding your gum graft recovery time, or have questions about an upcoming procedure, always contact our practice to speak directly with a member of our team. Call us at 303.534.2626.