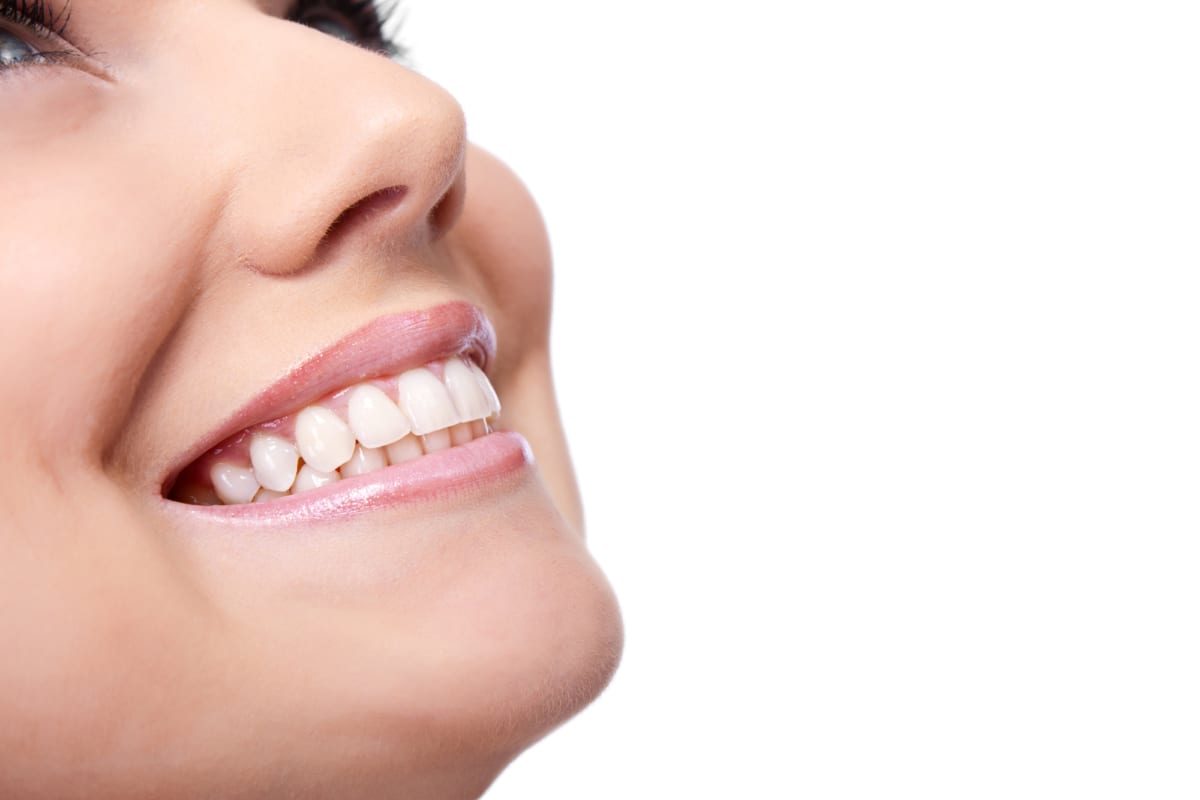 Cosmetic flaws, such as chipping, discoloration, and misalignment, can detract from the overall beauty of your smile. Patients who desire to mask these imperfections are often faced with two treatment options: dental bonding or porcelain veneers. Today, our team at Metropolitan Dental Care explores these two procedures so patients can be well-informed about their options. If you are considering dental bonding or porcelain veneers in Denver, read on to learn more.
About Dental Bonding
Dental bonding involves applying tooth-colored composite resin to the affected teeth. To perform this treatment, your dentist will choose a shade of composite that most closely matches your natural teeth. Next, the affected teeth will be slightly roughened with dental etch. This will increase the bonding surface and help the composite adhere. Once the teeth are prepared, your doctor will carefully apply the composite resin, molding the material around the natural teeth to achieve the proper size and shape. Next, the material is hardened with a special curing light. Finally, your dentist will assess your bite and make any necessary adjustments. Dental bonding can typically be completed in about one hour at our office.
When is Dental Bonding Recommended?
In general, dental bonding is recommended for repairing minor cosmetic imperfections. You may be a candidate for dental bonding if you have:
Gaps between the teeth
Intrinsic dental staining
Small chips and cracks
Irregularly shaped teeth
Dental erosion
Exposed teeth roots
About Porcelain Veneers
Like dental bonding, porcelain veneers can correct a wide range of aesthetic concerns. This treatment requires a few steps. They include:
Prepping the teeth: Before veneers can be placed, the affected teeth must be prepared. This involves the removal of small amounts of enamel, which will improve the bonding surfaces of the teeth and make room for your new veneers.
Dental impressions: After your dentist has prepped the teeth, impressions will be taken. These will be used to create molds of your mouth.
Fabrication of final veneers: A skilled dental lab technician will use your dental impressions to fabricate your final restorations.
Temporary veneers: Because fabrication of your dental veneers typically takes two to four weeks, your dentist will place temporary restorations in the meantime. These will protect the teeth from sensitivity and damage.
Placement of final veneers: Once your final veneers arrive from the dental lab, we will schedule you for a second appointment at our office. During this visit, your dentist will assess the fit and look of your new restorations. Any necessary adjustments will be made.
In most cases, porcelain veneer placement can be completed in just two office visits.
When Are Porcelain Veneers Recommended?
In most cases, porcelain veneers are recommended for more significant cosmetic concerns, such as large chips, fractures, slight misalignment, and more. Additionally, they are also recommended when a weakened tooth requires reinforcement. Patients considering veneers should understand that these restorations will need to be replaced at some point. On average, porcelain veneers last about 15 to 20 years with proper maintenance.
Learn More about Dental Bonding or Porcelain Veneers in Denver
Are you thinking about enhancing your smile with dental bonding or porcelain veneers in Denver? If so, schedule a consultation at Metropolitan Dental Care. We proudly serve families in Denver, Parker Centennial, and Highlands Ranch. Call our office at 303-534-2626 or contact us online.