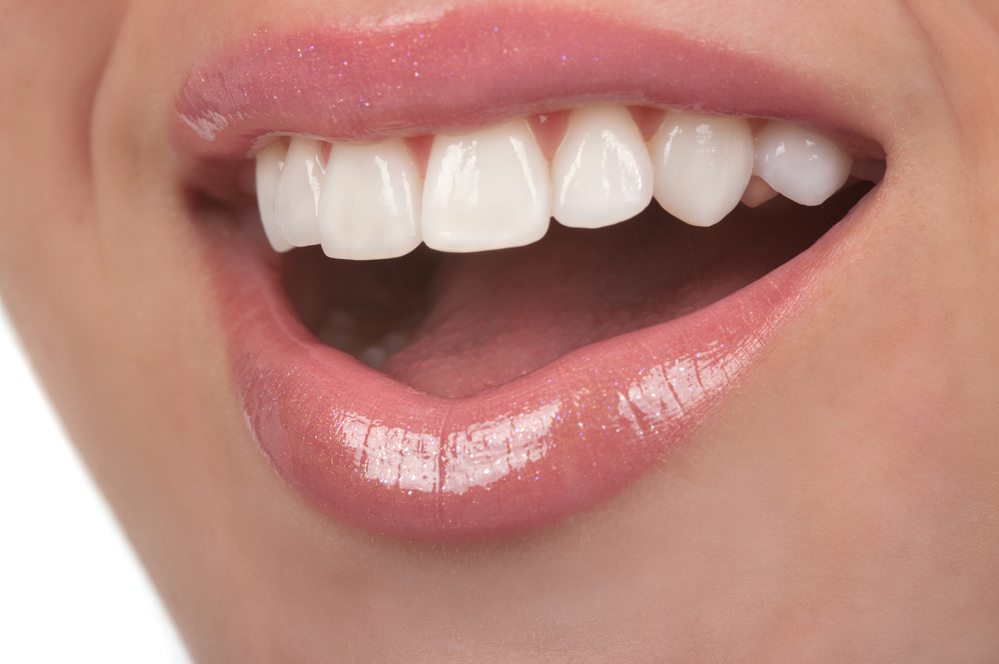 Having a healthy and attractive smile that one is proud of is important to many individuals. As we age, teeth can begin to wear and expose imperfections, such as dental stains, chipped edges, gaps, and uneven symmetry. While teeth whitening, dental bonding, and Invisalign® are highly sought after cosmetic dentistry solutions, porcelain veneers can address multiple issues at once, making them a lasting smile investment.
Our Denver and Lone Tree dentists at Metropolitan Dental Care are very experienced in helping patients completely transform their smile with porcelain veneers. Read on to learn how porcelain veneers can benefit you, or schedule your consultation today by calling 303-534-2626.
Porcelain Veneers Can Address Multiple Issues
Veneers are thin shells of medical grade porcelain customized to fit over the front surface of flawed teeth. Patients who are struggling with a number of cosmetic blemishes find this treatment beneficial since it can address all their issues in just two office visits. Porcelain veneers can conceal teeth that are:
Severely stained or discolored
Crooked or misaligned
Chipped or cracked
Disproportionate
Gapped or unevenly spaced
Porcelain Veneers Provide Natural-Looking Results
Each veneer is customized in shape and color to achieve optimal results. When the veneers are fabricated, the porcelain is tinted in such a way to improve the color, but still look natural. In years past, porcelain veneers often appeared thick and clunky, much like having white Chiclets bonded to the front of your teeth. Commonly they looked unnatural and their thickness made it difficult in accomplishing basic daily tasks, such as eating and speaking.
As materials and manufacturing techniques have advanced, veneers can be beautifully crafted to fit seamlessly over the surface of your teeth to completely transform your smile in a positive way. Once the veneers are in place, your smile will look and feel natural and provide stunning results.
Porcelain Veneers Are Long-Lasting
Unlike porcelain veneers, dental bonding typically has to be replaced as it wears and/or stains. To maintain your results from teeth whitening, you must regularly touch up every few months. While Invisalign® is effective at straightening your teeth, it cannot help correct teeth that are chipped or stained. Because of the materials used in building your veneers, they are designed for durability and longevity. When properly cared for, your veneers can last for decades. While you may invest more upfront for your veneers than other cosmetic dentistry procedures, your results will remain for decades, helping you save money in the long run.
Porcelain Veneers Can Boost Your Confidence
How much is your self-confidence worth? This is an important question to ask yourself when considering porcelain veneers. If you continually cover your smile, avoid smiling, and are dissatisfied with what you see smiling back at you in the mirror, it may be time to consider porcelain veneers. You will be amazed at what a simple cosmetic dentistry procedure can do for your emotional wellbeing. Before you know it, you will be laughing unabashedly and smiling every chance you get. Enhanced self-confidence has been known to improve physical health, enhance personal relationships, and even lead to advancements in the workplace.
Call Today
If you are interested in learning more about the benefits of porcelain veneers and how they can transform your smile, please contact our Denver or Lone Tree practice today to schedule your consultation with one of our qualified dentists. To reach us, simply fill out our online form or call (303) 534-2626.