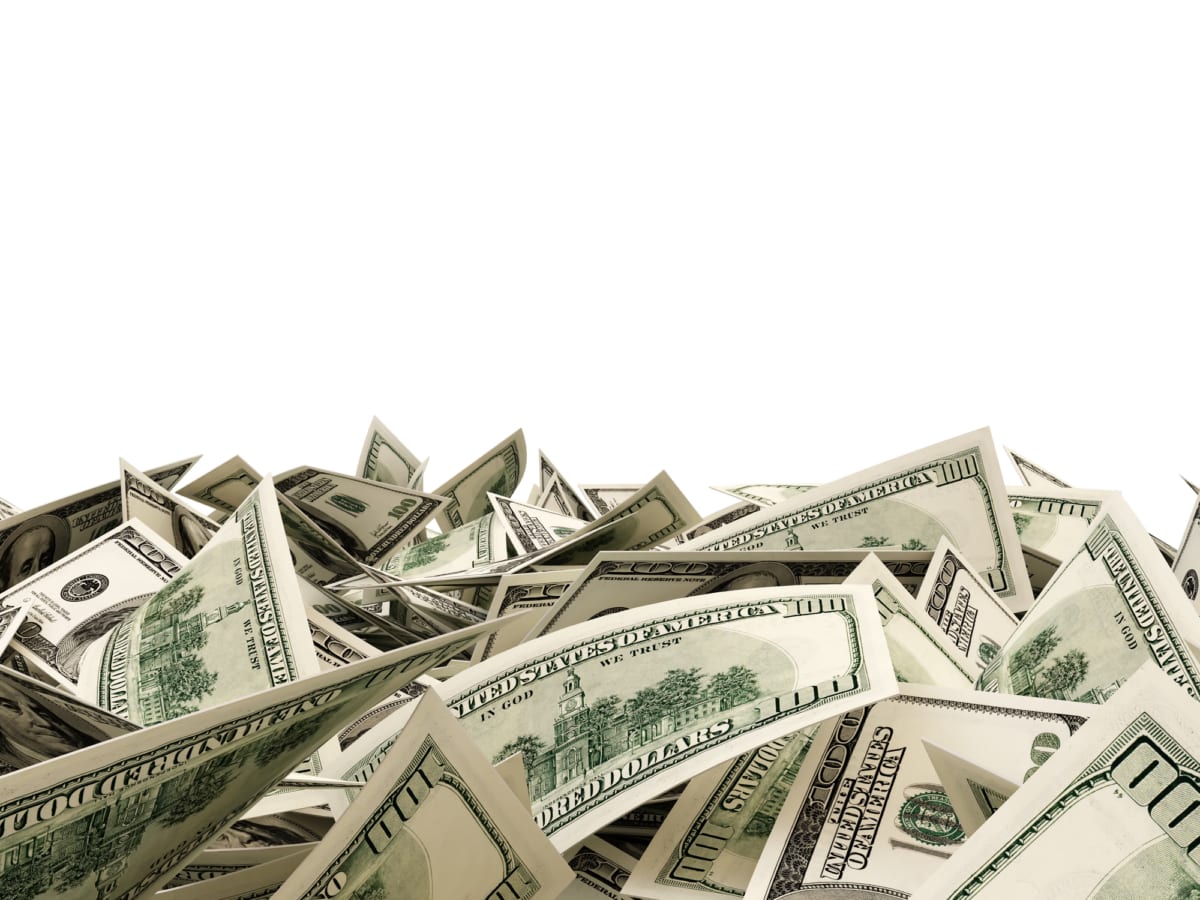 Time and time again, patients tell us they haven't seriously considered dental implants because they are too expensive. While it can certainly seem like this option is far costlier compared to bridges or dentures, implants can actually save you a tremendous amount of money in the long run. How is this possible? Today, our team at Metropolitan Dental Care explains how dental implants in Denver can restore your smile for a lifetime of benefits.
Traditional Bridges Do Not Last Forever
Bridges can replace missing teeth almost instantly. It can be tempting to choose this option, especially when you consider that implant treatment usually takes several months. However, it is important to understand that bridges must be replaced every five to 15 years. Several patients will require multiple bridges over the course of their lifetime – and each restoration is just as expensive as the last. Additionally, natural tooth structure is affected when a bridge is placed. As a result, you are much more susceptible to decay and damage, which can incur additional costs over the years.
Dentures Require Substantial Maintenance
Did you know that traditional removable dentures only last about seven to 10 years on average? This means that every decade, denture-wearers have to shell out money for a new prosthesis. In addition to the appliance, you will also need to purchase special cleansers, adhesives, and cases. While these products are not necessarily expensive, the costs can add up significantly over the years.
More importantly, individuals who choose dentures are typically not satisfied with the long-term results. For example, bone atrophy occurs after tooth loss, causing the jawbone to change and deteriorate over time. As a result, dentures can become loose or wobbly, preventing patients from eating or speaking easily.
In contrast, dental implants only require a one-time fee in most cases. So, while the upfront cost may be higher, implants more than pay for themselves over the course of a lifetime.
The Cost of Leaving Gaps in Your Smile
"What if I just do nothing?" This is a common question we hear from patients who have lost a tooth. It can be rather temping to leave a space in your smile, especially if the missing tooth is in the back of the mouth, invisible to others. However, it is important to understand the implications of opting out of teeth replacement. When gaps are left in your smile, the remaining teeth can move and shift in an effort to close down the spaces. This leads to significant changes in your bite. When this occurs, it can result in a number of more serious oral health concerns, such as tooth erosion, TMJ disorder, bruxism (teeth grinding), and more.
So, How Much are Dental Implants?
We've spent all this time talking about how implants can save you money. So, what is the actual cost? This depends on your particular case. Several factors will be considered before designing your personalized treatment plan, such as:
Number of implants necessary
Type of implants
Jawbone density
Personal dental goals
To find out how much dental implants would cost for you, schedule a consultation with your dentist. At Metropolitan Dental Care, we offer complete cost transparency so you know what to expect before your treatment begins.
Learn More about Dental Implants in Denver
For those with missing teeth, dental implants in Denver could offer long-term, reliable results. Our dentists and specialists also serve the neighboring towns of Centennial, Parker, Highlands Ranch, and Lone Tree. To learn more, call us at 303-534-2626 or contact us online anytime.