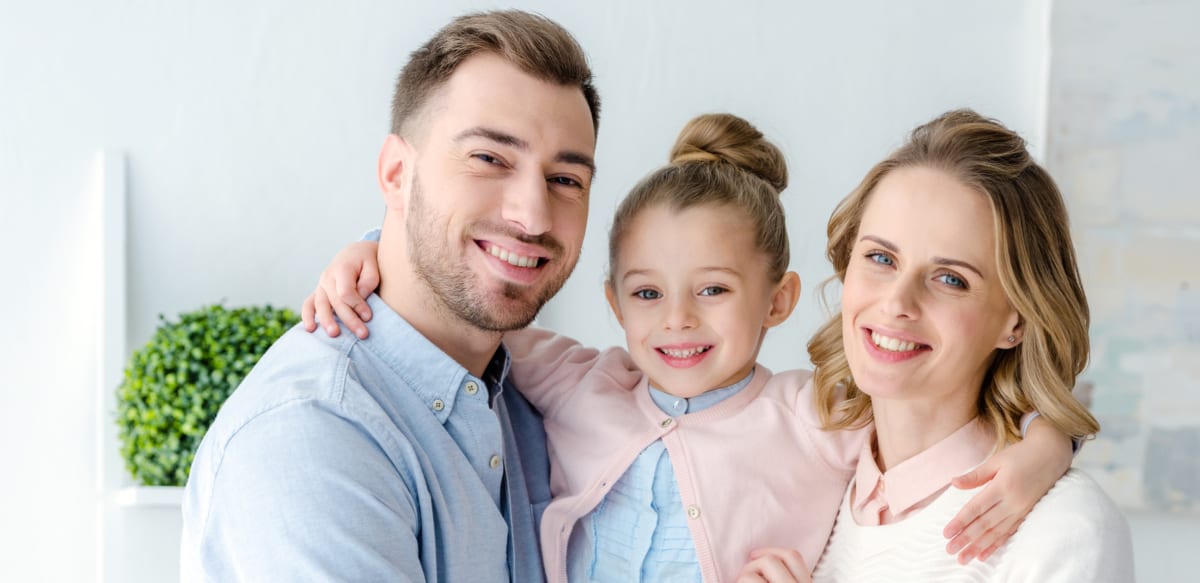 general dentistry
general dentistry in denver, co to keep your family healthy
If you're searching for an experienced general dentist, look no further than Metropolitan Dental Care. Our skilled and experienced dentists provide a wide array of family and general dentistry to patients of all ages.
If you need a cleaning, filling, crown, have a missing tooth, or want a complete smile makeover, we can help. Whether you need preventative, restorative, or cosmetic dentistry, our Denver dentists have you covered.
from our family to yours
Metropolitan Dental Care has proudly served Denver and the surrounding communities for over 30 years. During that time, we have acquired a team of dental professionals who adhere to a patient-focused ideology. In other words, we believe in treating every patient as a member of our own family.
Our doctors include general dentists and specialists so that we can provide comprehensive, consistently high-quality care, whatever your dental plan may entail.
general dentistry services
At Metropolitan Dental Care, we offer numerous treatments in general dentistry, including: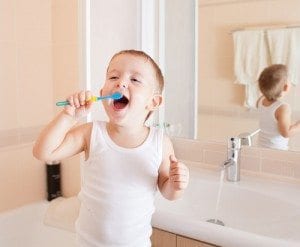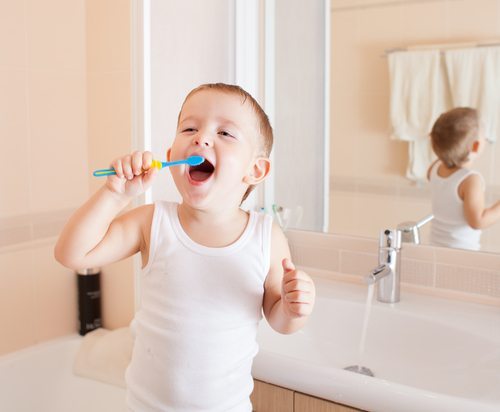 dental cleanings and check-ups
Every six months, you should have a thorough check-up of your mouth, jaws, head, and neck. During the exam, your dentist will look for signs of any dental problems, including tooth decay, failing dental work, and orthodontic concerns. We also evaluate for gum disease. You may need x-rays, as well.
After your exam, the hygienist will perform a professional cleaning. This includes the removal of plaque, tartar, and debris from the teeth. When the cleaning is done, the hygienist will polish your teeth.
Note that not everyone is eligible for a check-up and cleaning on the same day. If you have gum disease or certain health issues, you may need to be seen at a different time. We'll work with you to make appointments comfortable for your schedule. 
home dental care consultation
Professional teeth cleanings are essential to maintaining good oral health, but how you care for your teeth and gums between visits is just as important. Our team is dedicated to educating you and your family on excellent brushing and flossing techniques. We will also recommend oral hygiene products to suit your particular needs.
natural-colored fillings
For patients with mild to moderate tooth decay (cavity), we offer tooth-colored composite resin fillings. We consider resin fillings a better option than the silver amalgam (metal) fillings for a few reasons. Due to their dark metallic hue, amalgam fillings are very noticeable. They also contain mercury, a hazardous heavy metal that could be harmful to your overall health. Amalgam fillings usually require that we remove a greater amount of tooth structure than is required for resin fillings.
Metal-free resin fillings will blend seamlessly with your smile and offer a healthy, natural-looking restoration.
other services provided by our denver general dentists include:
dental crowns
When a cavity is too large to be repaired with a filling, a dental crown is the next option. Custom crown are made with medical-grade porcelain, porcelain fused to metal, or zirconia in most cases. Crowns can:
Repair a tooth damaged by decay or breakage

Restore a tooth when a filling or crown has failed

Improve the shape and size of a natural tooth

Reinforce and strengthen a weakened tooth

Help restore your bite

Improve your chewing comfort

Cover a tooth with enamel erosion

Restore a root canal-treated tooth

Complete a dental implant

Brighten discolored teeth that do not respond to teeth whitening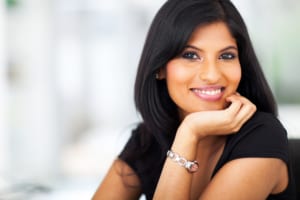 dental bridges
Those who are missing one or more teeth in a row can complete their smile with a dental bridge. Like crowns, these restorations are custom-crafted in a dental laboratory. They offer a natural-looking appearance.
Bridges can be supported by adjacent natural teeth or by dental implants.
Dental bridges offer numerous benefits. These restorations can:
Prevent shifting of remaining teeth

Enhance chewing function

Improve speech issues caused by missing teeth

Provide support for lips and cheeks

Restore the bite
dental implants
For patients seeking a reliable form of tooth replacement, our Denver dentists can place dental implants. These small, threaded titanium posts are surgically implanted into the jawbone to replace the roots of missing teeth.
Dental implants can support crowns, bridges, and dentures.
Currently, dental implants boast the highest success rate of any teeth replacement solution. In addition, they will keep you from experiencing jawbone deterioration related to missing teeth. Best of all, with proper care and maintenance, they can last a lifetime.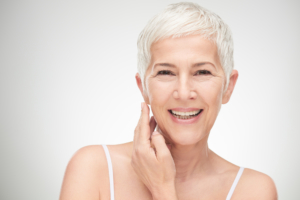 more services our general dentists provide:
root canal therapy
At Metropolitan Dental Care, our dentists prefer to save natural teeth whenever possible. However, when a tooth becomes internally infected, treatment should remove infection to keep it from spreading. In this case, there are only two options—extraction or root canal therapy.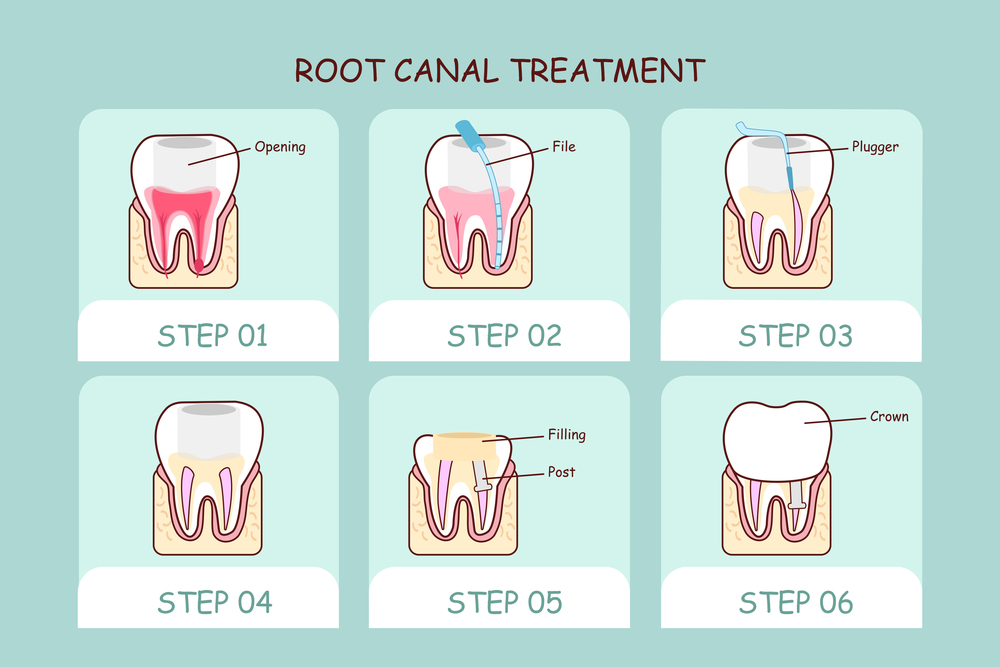 Your treatment plan will depend on the condition of the affected tooth and your state of health. If the damaged tooth has a good prognosis and you are generally in good health, root canal treatment will most likely be the best decision.
tooth extraction
No one likes hearing that a tooth needs to be removed. However, sometimes it is the only reliable treatment option. For example, if a tooth has an infection too extensive for root canal therapy to treat, extraction will be the best option.
If you do require an extraction, our team will discuss replacement options, because leaving a tooth socket empty can lead to serious dental issues. We replace teeth with partial or full dentures, bridges, or dental implants. The dentist will make a recommendation based on your case, health, preferences, and lifestyle.
bruxism treatment
If you grind or clench your teeth, you could be facing problems. Potential issues related to bruxism include:
Chronic jaw pain

Facial swelling or pain

Chipped, cracked, or broken teeth

Tooth enamel erosion

Gum recession

Tooth pain

Neck, back, or shoulder pain

Headaches

Ringing in your ears

Damaged dental restorations

Loose teeth
The dentist can fabricate a custom mouthguard to protect your teeth at night while you sleep, which is when most people tend to grind their teeth. The night guard appliance fits over the teeth snugly to prevent upper and lower teeth from touching.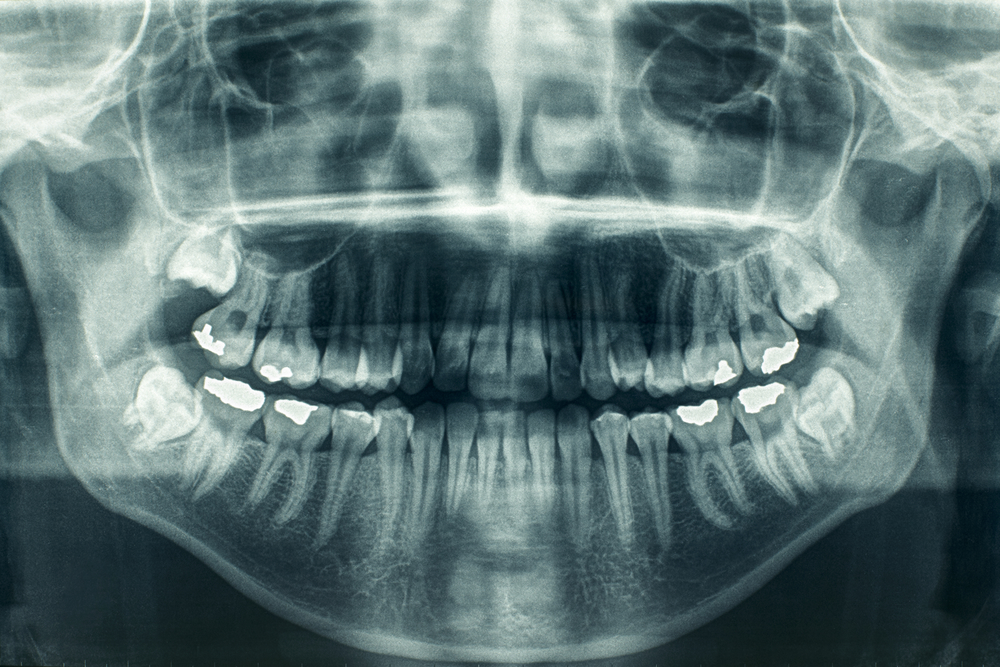 digital radiographs
When diagnosing dental conditions, x-rays (or radiographs) are extremely helpful. WIth x-ray, the dentist can see what's below the surface of your gums and jawbone. Without x-rays, diagnosis and treatment plans would be based on best guesses, instead of facts.
At Metropolitan Dental Care, we use the latest, proven technologies and techniques so that we can accurately diagnose dental issues and plan treatment. Our digital x-rays protect patients from unnecessary radiation exposure. The system we use emits 90 percent less radiation than conventional x-rays, while providing a more detailed image.
contact us
Has it been a long time since you've been to the dentist? Are you dissatisfied with the care you are currently receiving?
If you are searching for a general dentist in Denver, we invite you to learn more about Metropolitan Dental Care. No matter what your age or specific dental concerns, our team can improve your oral health and enhance your smile.
Contact us online or call us today at 303-534-2626 to schedule a consultation.