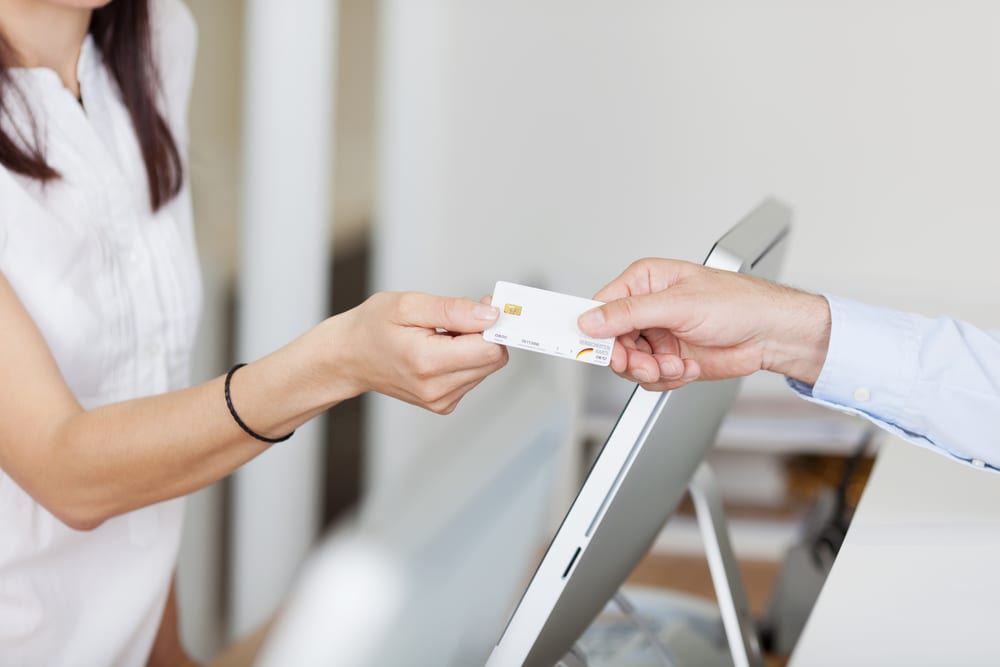 Are you one of the 165 million Americans with dental benefits? For those patients who have coverage from either an employer plan, individual plan, or public program, dental benefits can be extremely beneficial for your oral health. This is because not only will dental health insurance plans help to make critical treatment more affordable in the event of a dental emergency or restoration, but patients with dental coverage actually go to the dentist more often. If you have either just moved to the Denver area, or are looking to find a new Denver insurance dentist, you're in luck! Today, we're talking about some of the basics of an insurance dentist, and how to find the right fit for you.
Metro Dental Care works with many patients who have dental insurance, and are looking for a way to decrease their out-of-pocket costs. We accept insurance because we believe dental care should be more accessible and affordable for patients just like you. Call us today to schedule a consultation with one of our Denver dentists, or discover if Metro Dental Care is an in-network provider for you.
The Benefit of Using an Insurance Dentist
If you have dental insurance, using a dental provider who accepts insurance can dramatically help you cover costs of routine or restorative dental care. Most dentists who accept insurance have set prices based on services such as fillings, dental crowns, or cleanings. Most preventative care, such as dental cleanings or fluoride treatments, are usually covered 100% by insurance for in-network care, which means you don't have to pay anything for your bi-annual cleanings! Other services, such as fillings, will typically be a set cost, so you know what to expect. Depending on your insurance coverage, your insurance will cover a percentage of this cost, and you will be expected to contribute the remaining cost of service (known as a co-pay).
Discover Your Network
When searching for a Denver dentist who accepts insurance, you'll first need to discover what specific dental insurance plan you have. Common plans include PPO (Preferred Provider Organization), or a DMO/DHMO (Dental Health Maintenance Organization). Some plans, most typically PPO plans, allow you to visit out-of-network dentists, and will still offer some discounted and covered costs. Typically, DMO or DHMO plans are less likely to offer this option. Most PPO plans have a large selection of dentists you can choose from, while DMOs and DHMOs are usually made up of a smaller network. Read up on your dental insurance coverage information, and if needed, don't be afraid to call your insurance provider's hotline for assistance. They are well-versed in network coverage and other common questions, and can help you understand how to navigate the confusing world of insurance coverage!
Schedule a Consultation
Just because a dental provider is in your network, doesn't mean they'll be the perfect fit for you. It's important to meet the dentist and office staff for a consultation before choosing a dentist to have any treatments done. Visiting the practice can give you a clear indication whether you feel comfortable and at ease there – this is especially important for patients who may have dental anxiety or overwhelming fear about seeing a dentist.
Metro Dental Care – Your Denver Insurance Dentists!
At Metropolitan Dental Care, we are in-network with Delta Dental Premier, Assurant, Cigna Radius, United Concordia Elite, and serve hundreds of patients as Out of Network providers. If you are covered by one of these insurance plans, or have another insurance plan and would like to learn more about how we can serve you as an Out of Network provider, contact a member of our staff today