meet the caring and experienced dentists of metropolitan dental care
Dr. Law grew up in Minnesota and graduated from the University of Minnesota School of Dentistry. He helped opened the doors of Metropolitan Dental Care in 1983 as one of the founding partners and is privileged to serve patients living in the Denver area alongside such a caring and qualified team. Dr. Law is passionate about providing excellent preventive and restorative dentistry for his patients so they can maintain healthy smiles for a lifetime. Outside the office, Dr. Law enjoys sailing, skiing, golfing, and spending time with his wife and three kids. He also has a passion for playing guitar and writing music. Check out his inspiring music here..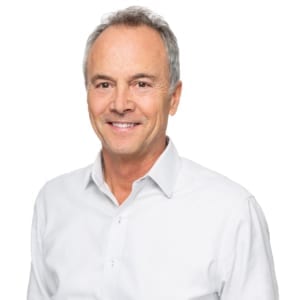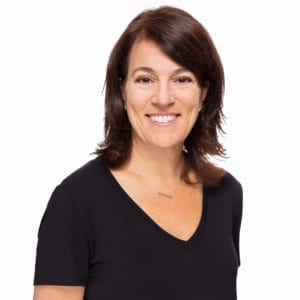 Dr. White graduated from Northwestern University School of Dentistry in 1994. After coming to Colorado to complete a General Practice residency, she decided to make it her home. When she is not helping patients improve the health of their smiles, she enjoys traveling, hiking, and skiing with her husband and five children.
Dr. Roach was born and raised in a small community northwest of Ottawa, Canada. After graduating from Nova Southeastern College of Dental Medicine, she moved to Denver to complete her General Practice residency. In 2005 she joined the Metropolitan Dental Care team and enjoys helping patients maintain healthy smiles. In the spring and summer, Dr. Roach can be found in Wash Park playing volleyball or riding her cruiser bike to Coors Field to take in a Colorado Rockies game. In the winter months, she enjoys skiing the beautiful Rocky Mountains.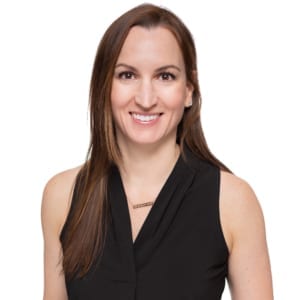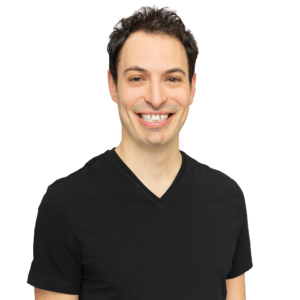 Dr. Kaluzshner grew up just outside of New York City and earned his dental degree from the Rutgers School of Dental Medicine. After completing his General Practice residency in Brooklyn, he moved to Colorado for its unbeatable quality of life. He focuses on creating strong relationships with his patients and helping them achieve healthy smiles. Outside the office, Dr. Kaluzshner enjoys playing basketball, skiing, and traveling with his wife and three kids.
After graduating number one in his class from Nova Southeastern University College of Dental Medicine, he returned to his hometown of Philadelphia for his orthodontic residency at the University of Pennsylvania. There, he received specialty training on how to provide patients with straighter and more attractive smiles designed to last a lifetime. According to 5280 Magazine, he was awarded Top Orthodontist in Colorado by his peers and patients. He is equipped and trained in a variety of orthodontic treatments for both teens and adults, including traditional braces, lingual braces, and Invisalign®. Dr. Idiculla loves living in Colorado and enjoying all that it has to offer. When not creating beautiful smiles, you can find him skiing, playing tennis, or golfing. You can find out more about him here..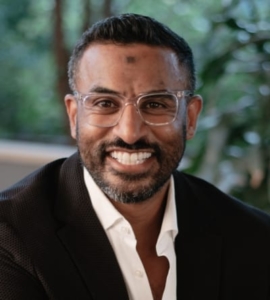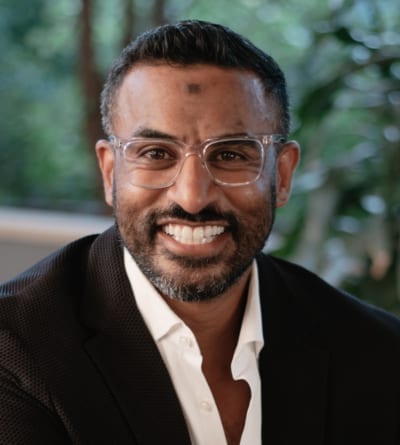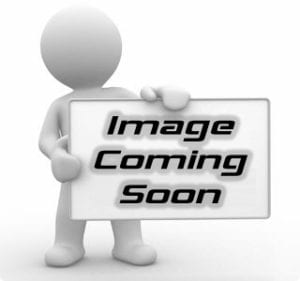 Dr. Andrew Johns is a native of Tennessee and graduate of the University of Tennessee College of Dentistry. Dr. Johns completed a clinical residency in comprehensive implant dentistry & oral reconstruction and focuses his practice on the surgical needs of patients. As a comprehensively trained general dentist he understands the value of a preventative model of care and a seamless relationship with a patient's entire team of healthcare providers. He loves the relationships he develops with patients during the course of their care and his compassionate approach will leave you feeling cared for and listed to. "I enjoy getting to know my patients on a personal level and I feel this type of relationship allows me to provide individualized care specific to each person's unique needs."
When Dr. Andrew is not in the office, he enjoys spending time running, hiking and exploring Colorado with his four children: William, Eleanor, and identical twin boys Thomas and Samuel.
I was raised in Casper, Wyoming and graduated from Natrona County High School. I gained my Bachelor of Science degree from the University of Wyoming in Laramie and my D.D.S. from Creighton University in Omaha, Nebraska. Training includes a one year general practice residency at the VA hospital in Omaha, Nebraska with special emphasis in oral and maxillofacial surgery and trauma. I moved back to Casper with my wife Melissa in 1998 and we started Aspen Ridge Dental. In 2004, we opened our new state of the art facility where we are able to focus on providing unparalleled oral health care for Central Wyoming.
My special interests of dentistry revolve around implantology and the oral surgery aspects of dentistry. With well over 1,500 dental implants placed and restored, I have become a leader in the community in this discipline and I'm one of a very few dentists that not only places, but restores dental implants. Other areas of interest in the field of dentistry for me are the treatment of complex full mouth reconstructions, TMJ disorders and diagnosis, and adult/child handicap hospital based dentistry. It is with great pride that I have privileges and operate out of the Casper Surgical Center and Wyoming Medical Center on a regular basis on these special needs patients. I take great pride in the extensive continuing education that I complete on a yearly basis to stay current with the ever changing practice of dentistry.
My personal life is fulfilled with love of faith and family. Melissa and I have three beautiful children, two daughters and one son. I have always enjoyed the outdoors with hunting and fishing as well as being an accomplished pilot holding a private and instrument rating. It is my goal to live life to the fullest never taking a single day for granted. It is with this mindset that I so much enjoy my family and my practice equally.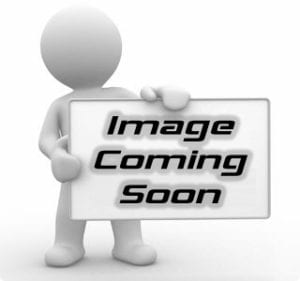 contact us
To schedule a consultation with one of our dentists in our Denver, CO location, contact our practice today online or call (303) 534-2626.