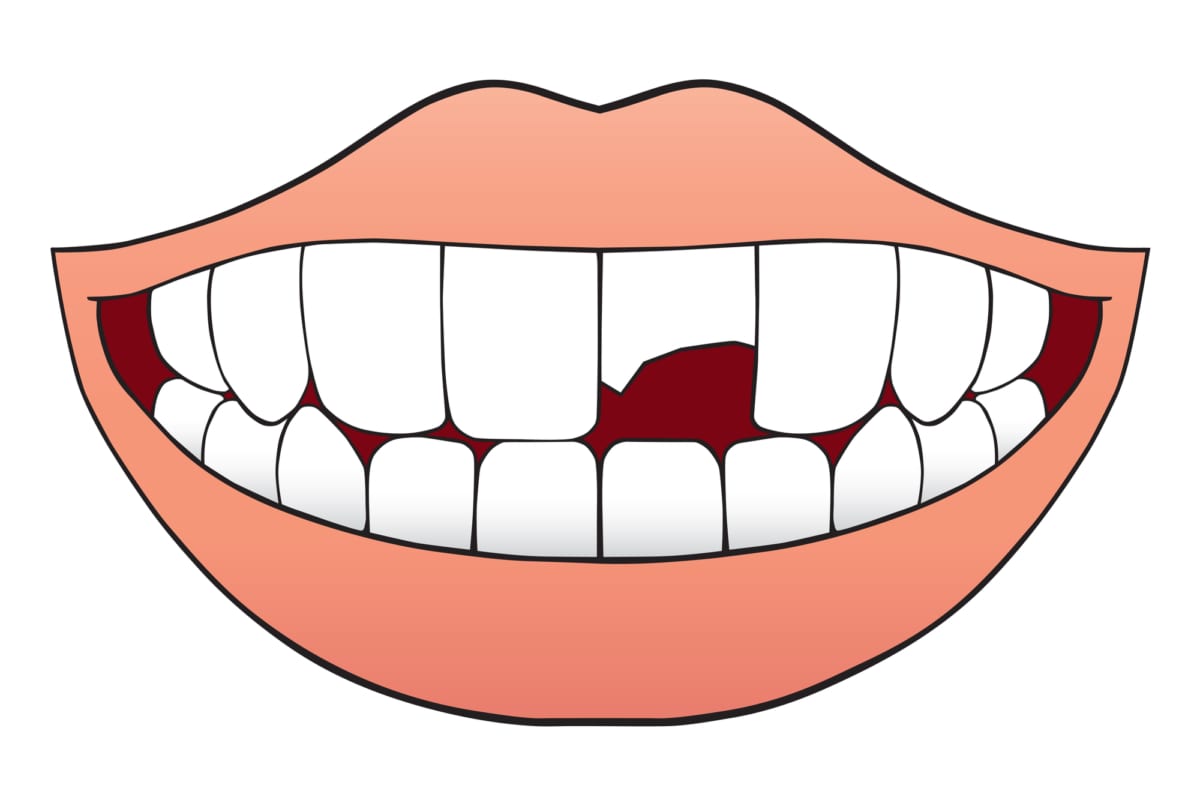 Despite diligent oral hygiene, sometimes accidents happen. For instance, have you ever been eating popcorn or nuts and notice a hard object in your mouth that doesn't feel quite right? When you realize it's a piece of a broken tooth, you begin to panic. Though this isn't something you want to go through every day, rest assured there are plenty of treatments that can restore your smile quickly so you can take on the world with confidence. If you have a broken tooth in Denver, our team at Metropolitan Dental Care can help.
What Causes Teeth to Fracture?
Tooth fractures can occur for several reasons. Some of the most common include:
Facial trauma from falls, vehicular accidents, or sports-related injuries
Severe tooth decay
Old dental restorations
Eating hard foods
Treatments for a Broken Tooth in Denver, CO
The treatment recommended for you will depend on your specific situation and the severity of the fracture. In the sections below, we will explore some of the most common treatments for a broken tooth at our Denver practice.
Dental Bonding
Small chips, cracks, or fractures can be repaired with composite resin. This tooth-colored material is applied to the tooth to conceal minor imperfections.
To perform the procedure, your dentist will smooth any rough edges of your natural tooth and apply a slightly acidic solution to roughen the surface. This will help the material bond securely to the tooth. Once the composite is applied, it will be shaped and molded to fit in with your natural smile. Finally, the material is hardened with a curing light and any necessary adjustments are made. This process can be completed in about one hour at our practice, and the results last for years.
Porcelain Veneers
Crafted from layers of high-quality ceramic, porcelain veneers are strong, durable shells that are affixed to the front surfaces of the teeth. Like bonding, these restorations camouflage imperfections and create a beautifully balanced smile.
When you opt for porcelain veneers, your dentist will first remove a small amount of enamel. This makes room for your new restorations and creates a stronger bonding surface. Next, he or she will take impressions so that our lab can fabricate your veneers. Once the veneers are made, we will see you for another appointment for placement. This procedure takes between two to four weeks to complete. With proper care, your restorations can last upwards of 20 years.
Dental Crowns
Large fractures may require a dental crown. These restorations cover the entire tooth, providing strength and reinforcement.
Before receiving a dental crown, your doctor will need to prepare the tooth. This involves altering the tooth structure slightly so that your new restoration will fit properly. Next, we will take impressions and use them to create your custom dental crown. Once it is finished, we will bond it securely in place with dental cement. This procedure can usually be complete in two office visits.
Root Canal Therapy
In the event that a fracture extends into the pulp chamber, root canal therapy will be required. This treatment removes infection at its source and reduces the risk for further damage.
To perform root canal therapy, your doctor will create a tiny hole in the top of the tooth to access the internal structures. The nerves, blood vessels, and infected tissues will be removed and replaced with a rubbery dental material. Finally, the tooth is sealed to prevent recontamination. In many instances, a dental crown can help reinforce the affected tooth. Depending on the severity of your case, root canal therapy can be completed in one or two office visits.
Contact Metropolitan Dental Care
If you have a broken tooth in Denver, CO, our team at Metropolitan Dental Care is here to help. We are proud to serve the surrounding communities of Lone Tree, Centennial, Parker, and Highlands Ranch. Contact your Denver dentist online or give us a call at 303-534-2626.