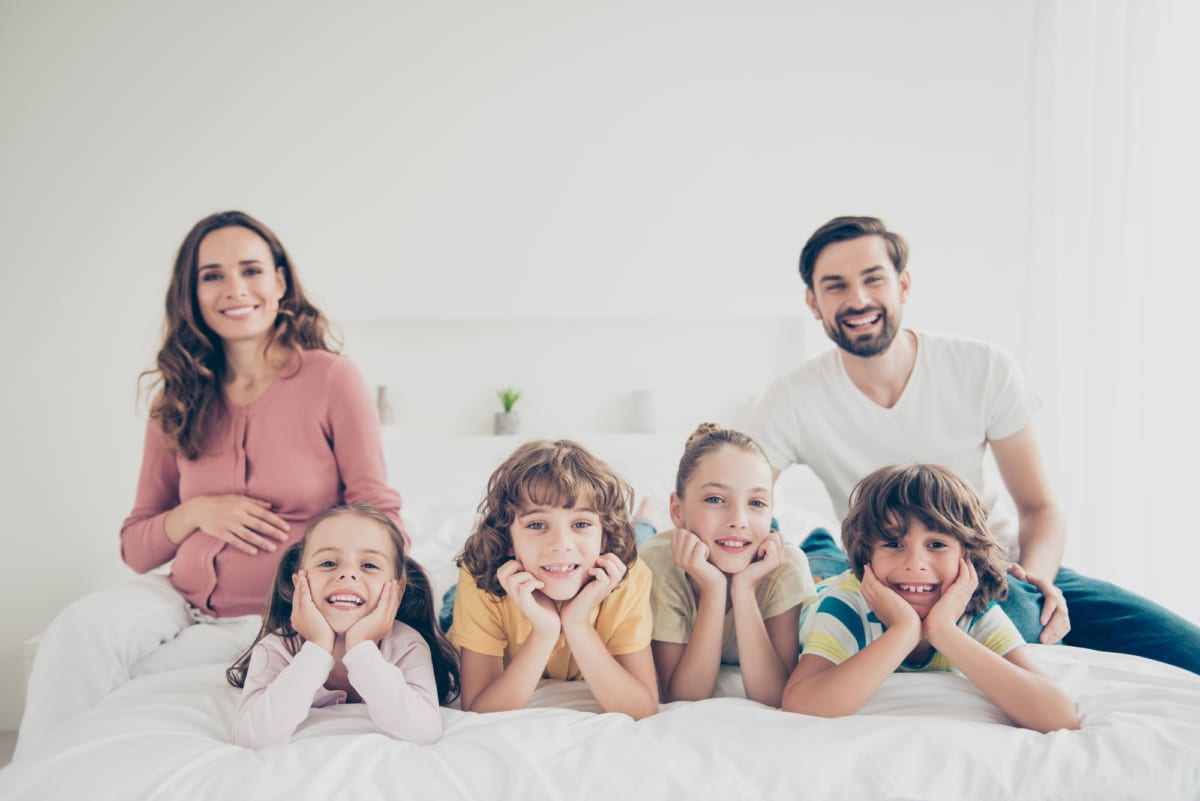 For over 30 years, Metropolitan Dental Care has been providing comprehensive dental services for the entire family. From preventative care to general and cosmetic dentistry, we can address all of your oral health needs. Your family dentist in Denver knows that no two patients are alike. That's why we personalize each and every treatment plan to meet your specific needs. However, there are a few dental services that can benefit patients of all ages. We will explore four of these today.
Routine Dental Examinations
One of the most crucial elements of oral healthcare is routine dental examinations. The American Dental Association recommends that you attend regular checkups, set at intervals determined by your dentist. During these appointments, your doctor can evaluate the health of your teeth, gums, jaw joints, and surrounding structures. He or she can also identify potential problems before they worsen. As a result, treatment is less invasive and less expensive.
Dental examinations are important for patients of all ages. Your family dentist in Denver recommends bringing your child in for their first dental visit around the age of one, or whenever the first tooth erupts. Our team can help you determine an appropriate exam schedule for every member of your family.
Regular Dental Cleanings
In most cases, dental cleanings are performed during the same visit as your oral examination. During this process, your hygienist will carefully and thoroughly remove debris, bacteria, and plaque deposits from the surfaces of the teeth. This will be completed using special hand scalers and ultrasonic cleaning instruments. Next, your hygienist will floss between the teeth and polish the enamel for a brilliant, healthy looking shine.
Topical Fluoride Treatments
You probably know that fluoride helps strengthen natural enamel and protect the teeth from cavities. You may not know, however, that this procedure is helpful for children and adults alike. In fact, topical fluoride is used not only to reduce the risk of decay, but it can also help alleviate tooth sensitivity. Topical fluoride is available in gel, foam, or varnish. Fluoride supplements are also available for young patients with forming tooth structures. When used appropriately and supervised by your family dentist in Denver, fluoride is a beneficial addition for long-lasting oral health.
Dental Sealants
The back teeth – molars and premolars – often have deep grooves, pits, and fissures. While this type of anatomy is extremely helpful for chewing and grinding food, these areas can also harbor harmful bacteria. In some cases, the pits are so deep that it can be difficult to remove debris effectively.
Dental sealants are plastic-like coatings that can protect hard-to-reach areas from bacteria, plaque, and debris. Sealants are painted onto the teeth and then hardened with a special curing light. If you like analogies, you can think of dental sealants as raincoats for your teeth.
Your family dentist in Denver almost always recommends sealants for younger patients, as they may have difficulty reaching these areas effectively. However, adults who are predisposed to tooth decay can also benefit from this preventative measure.
Contact Your Family Dentist in Denver Today
Are you looking for a Denver dentist to meet the oral healthcare needs of your family? If so, we invite you to schedule a visit at Metropolitan Dental Care. We have provided comprehensive dental services to Denver, Lone Tree, Highlands Ranch, Parker, and Centennial for over 30 years. To learn more, contact us online or give us a call at 303-534-2626.