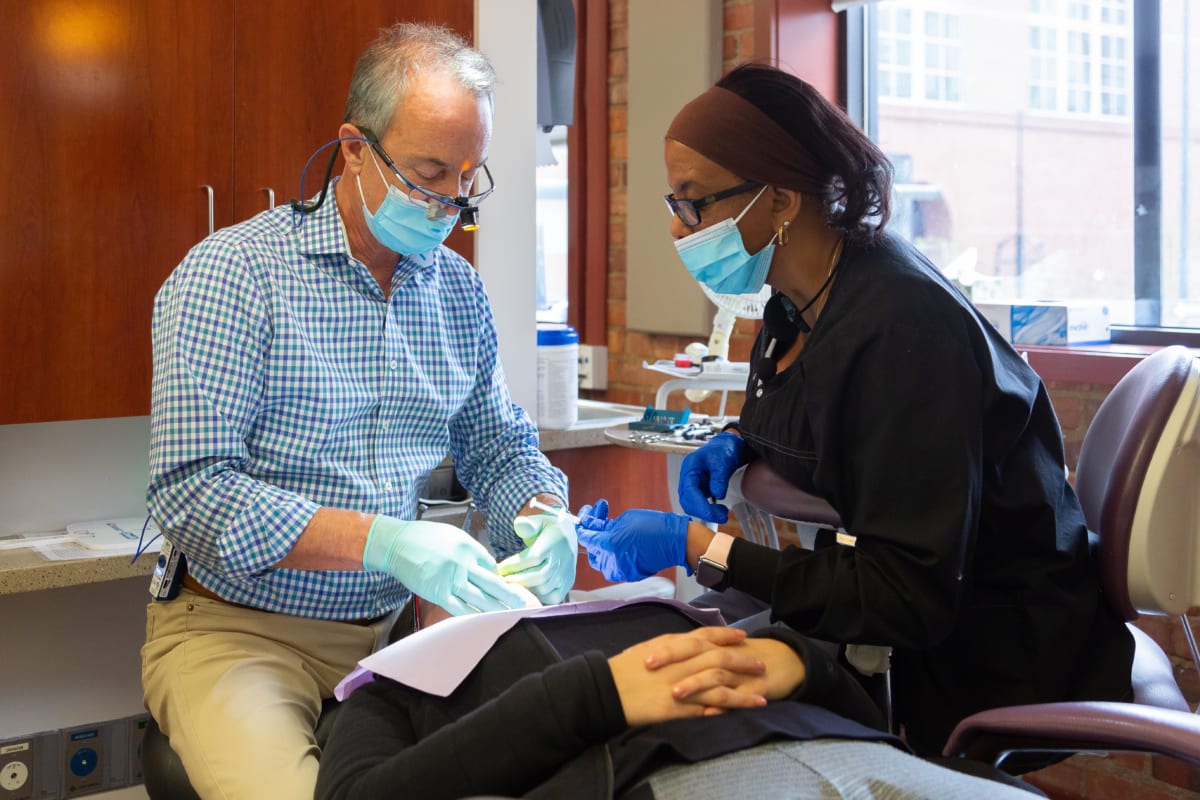 Visit us
Our dentists have consistently been voted Top
Dentists by 5280 Magazine. Meet our experts
who have been providing topnotch care and
serving the community for over 30 years.

denver's top
dentists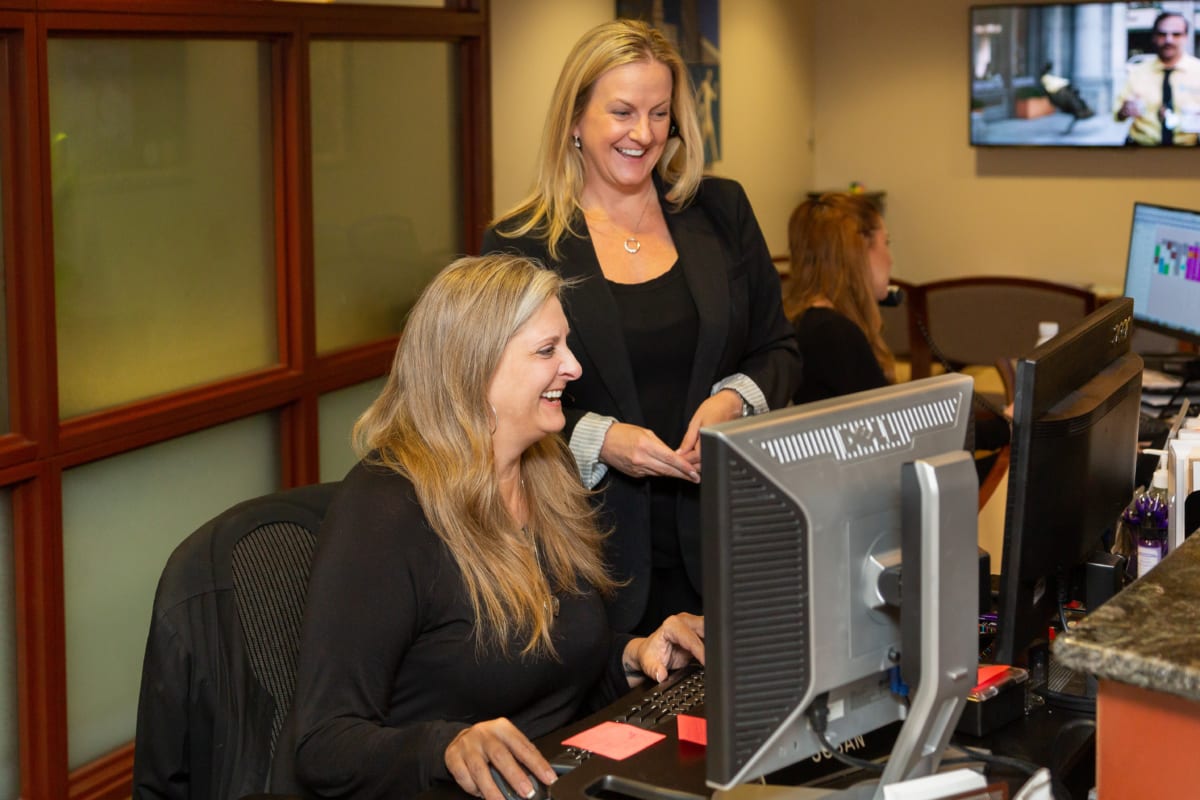 Convenient Location
We're conveniently located in Denver where you
can experience the benefits of compassionate dentistry.
Schedule your consultation today.
visit metro dental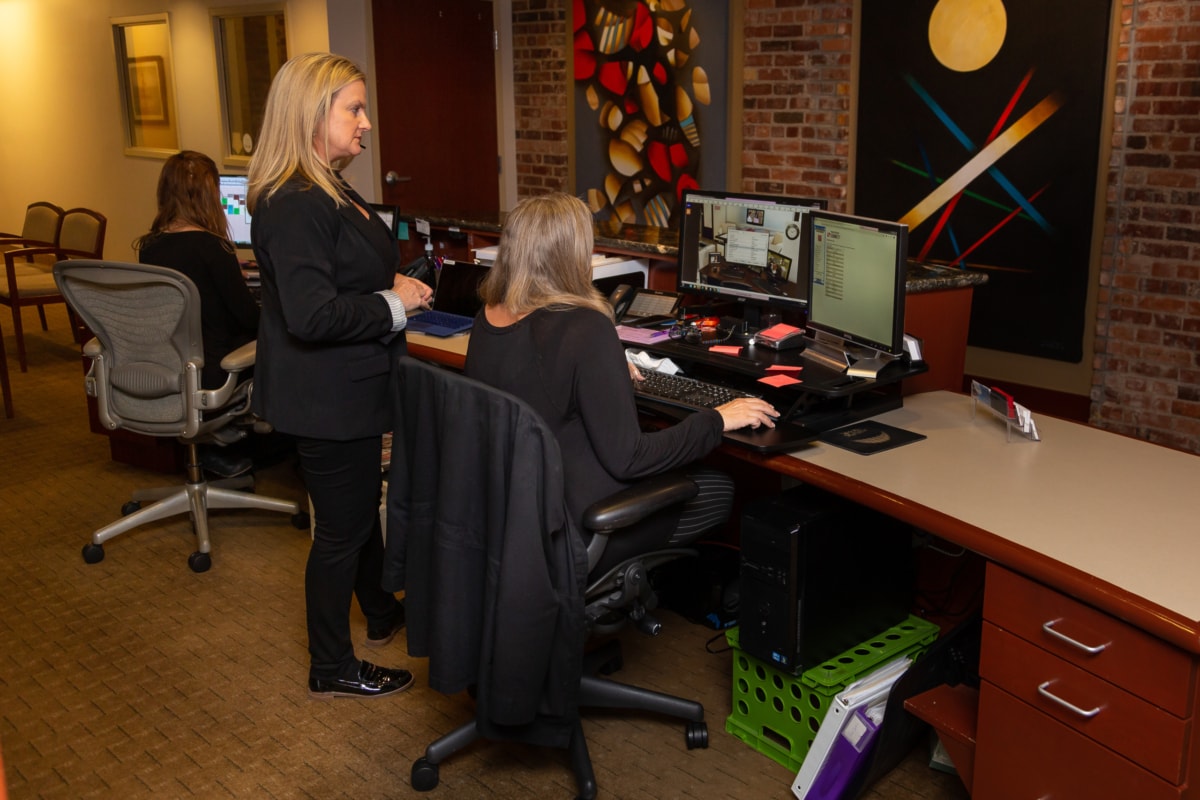 state-of-the-art dental
offices
As Colorado's premier dental office, we offer a wide range
of technologies and services for our patients.
make an appointment
***CORONAVIRUS (COVID-19) UPDATE***
We are happy to announce that as of February 2021, 99% of our team at Metropolitan Dental Care has been vaccinated!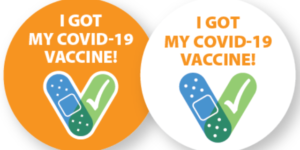 Denver Dentist – Metro Dental Care
You and your family deserve a dental care team who will make you feel good about dental appointments. They should be professionals, experts at their jobs – but also friendly and easy to talk to.


Metro Dental Care has provided just this type of care to patients in the Denver area since 1983. In fact, we're proud to have been voted as Top Dentists by 5280 Magazine for 11 years in a row!
From periodontal care and checkups to fillings and crowns to beautiful cosmetic dentistry and full mouth restoration, our wide scope of services allow us to treat most patients' needs right in the office. We also use the latest technology to make clinical dentistry more precise, while also keeping patients more comfortable.
do you accept dental insurance?
At Metropolitan Dental Care, we partner with various insurance companies, including Cigna Radius, Delta Dental Premier, Assurant, and United Concordia Elite to ensure patients receive care that fits within their budget. We even provide an onsite insurance coordinator dedicated to helping our patients. If your insurance company is not listed above, we may still be able to provide the dental care you deserve, even if your insurance company deems our practice "out of network."
Although many insurance companies today provide you with a list of dentists to see that fit inside their network, we believe it's your prerogative to determine the right dentist for you and your family. With "out of network" coverage, you have the freedom to choose your dentist. In many cases, out of network benefits are actually considered better.
When contacting our office to schedule your appointment, be sure to include your dental insurance provider and our coordinator will let you know what your insurance benefits will cover for your prospective treatment.
what our patients are saying
I have been to this dentist for over 20 years! My goal is to have healthy teeth and gums my entire life, and they are the right choice to help me with that. Li e the staff, the dental techs and front office people are amazing. Dr. law is such a good dentist, I used to fly back to Denver for check ups when I lived in Chicago. Glad to be back!!!!!
 Metropolitan Dental is a great place, with wonderful doctors and staff. Dr. Maureen is excellent and personable,

Sterling is the greatest tech, just met Tammy today and she is great too! The front desk women are great too. Everything runs really smooth.
I have been a patient of MDC for over 35 years and have loved & appreciated Dr. Steve Law's incredible dental care along with the warm & knowledgeable staff. As you can tell, I made a choice many years ago to be a life-long patient! Thank you everyone at MDC!
The best dentist office I've ever been a patient of. Everyone here is really kind/friendly. Willie is an excellent hygienist– quick and thorough. I feel like this office has a more holistic approach to dental health as it relates to my overall health rather than just scraping stuff off my teeth every six months.
I hadn't been to Metropolitan Dental for 12 years. When came back it was like coming home. And I'm genuinely smiling again. It's been one of the best decisions i've made. Ramon D Romero.
When was your last dental appointment? If you're looking for an experienced Denver dentist, Metropolitan Dental Care is here for you and can help bring out your most exceptional smile. To book your appointment, simply fill out our online form or call (303) 534-2626.